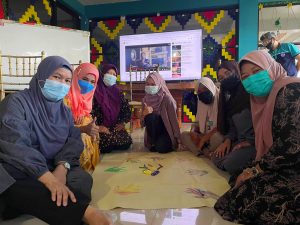 LOCAL Civil Society Organizations in the Bangsamoro Autonomous Region in Muslim Mindanao (BARMM) will take a proactive role in the Bangsamoro transition period with the launch of the European Union (EU) and Spanish Agency for International Cooperation and Development (AECID) supported Enhancing Civil Society Organizations' Capacities for Inclusive Development (ECSO-CID) on September 30, 2021, in Cotabato City.
BARMM Chief Minister Ahod B. Ebrahim, Spanish Ambassador to the Philippines Jorge Moragas, and Head of Cooperation of the Delegation of the European Union in the Philippines Christoph Wagner led the virtual launch organized by the Bangsamoro Development Agency (BDA).
The ECSO-CID is a sub-component of the Justice and Society Project under the Support to Bangsamoro Transition (SUBATRA) Programme, which started in July 2020 and will run until June 30, 2025, with an approximate budget of at least Php1.5 billion from the EU and co-funded by AECID.
The Bangsamoro transition period includes the passage of priority legislation and the setting up of BARMM bureaucracy to ensure continued delivery of services.
The ECSO-CID aims to strengthen the capacities of local CSOs in planning, networking, and advocacy, enabling them to formulate innovative ways to support the Bangsamoro transition while promoting a culture of peace and dialogue in communities.
The BARMM Chief Minister noted the vital role of the CSOs in the Bangsamoro peace process. He commended the local CSOs for helping BARMM advocate for the extension of the Bangsamoro transition period. "The CSOs possess the power and capacity to make lasting social change," he said.
Ambassador Moragas stressed that social support is fundamental in the peace process. "The CSOs will help the Bangsamoro people achieve the dividends of peace the soonest possible time," Moragas said.
Moragas added that the peacebuilding process in the Bangsamoro is essential for the stability of the country and the region.
The Delegation of the EU in the Philippines reiterated its commitment to lasting peace and development in the Bangsamoro region.
"ECSO-CID reinforces our support to strengthen the capacities of the executive, parliamentary, and judicial branches of the BARMM," said Wagner.
He added that the role of CSOs is critical in establishing an enabling democratic governance environment during the Bangsamoro transition period.
The United Nations Office for Project Services (UNOPS) also vowed to provide BARMM efficient and quality procurement, logistics, infrastructure, and communication and visibility services through the SUBATRA Programme. "Rest assured that we will walk beside you in this journey towards achieving lasting peace and development in the BARMM," said UNOPS Philippines Country Manager Oscar Leonel Marenco Ruiz.
Through the ECSO-CID, the BDA and the Consortium of Bangsamoro Civil Society will engage local CSOs to help bring Bangsamoro government services closer to the people of BARMM.
The post
BARMM CSOs take a proactive role in Bangsamoro transition with support from EU, AECID
appeared first on
Mindanao Times
.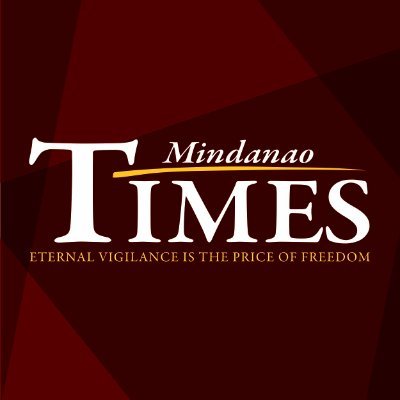 Source: Mindanao Times ( https://mindanaotimes.com.ph/2021/10/04/barmm-csos-take-a-proactive-role-in-bangsamoro-transition-with-support-from-eu-aecid/#utm_source=rss&utm_medium=rss&utm_campaign=barmm-csos-take-a-proactive-role-in-bangsamoro-transition-with-support-from-eu-aecid)