THE Ministry of Basic, Higher, and Technical Education (MBHTE), through its Directorate General for Madaris Education, hired 2,374 new Islamic Studies and Arabic Language (Isal) teachers or asatidz for the 11 school divisions in the Bangsamoro Autonomous Region in Muslim Mindanao (Barmm).
Professor Tahir Nalg, MBHTE director-general for Madaris Education, said that 241 asatidz from Barmm's Special Geographical Area (SGA) and 245 from Cotabato City signed their contracts of service in a ceremony Friday, October 29, at the Barmm Government Center in Cotabato City.
Nalg said the contract signing for the divisions of Lanao del Sur I and II, and Marawi City were held on October 20 to 21, while those for the Maguindanao I and II, Basilan, and Lamitan City on October 28 to 29.
Meanwhile, Nalg said the new asatidz from Sulu and Tawi-Tawi provinces are scheduled to sign their contracts anytime this week.
He said the main objective of the program was not only to hire more Isal teachers but to have a balanced and quality education for the young learners.
"We will teach them to improve their Islamic studies and to also ensure they will get quality education," he said.
He said each of the teachers will receive a monthly salary of P16,200 until March 2022. Their contracts are renewable every six months while they wait for the ministry's special eligibility exams for permanent positions for Madaris teachers.
He said of the 2,374 new asatidz, 639 and 307 are from Maguindanao I and II, respectively, 83 from Basilan, 40 from Lamitan City, 48 from Sulu, 14 from Tawi-Tawi, 115 from Marawi City, and 505 and 137 from Lanao Sur I and II, respectively. (SunStar Zamboanga)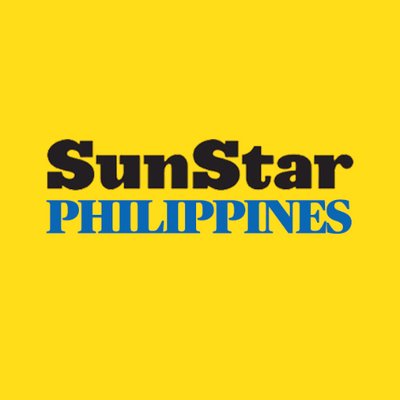 Source: SunStar (https://www.sunstar.com.ph/article/1911783/Zamboanga/Local-News/Barmm-education-ministry-hires-over-2000-new-asatidz?ref=rss&format=simple&link=link)