THE Ministry of Agriculture, Fisheries, and Agrarian Reform in the Bangsamoro Autonomous Region in Muslim Mindanao (Mafar-Barmm) has forged an agreement with three fishery equipment suppliers to hasten the implementation of over P3 million projects in Barmm, especially in Basilan and Sulu provinces.
Mafar Minister Mohammad Yacob said the three construction firms involved in the agreement are the following: MMK Construction and Enterprises, represented by Malli Kadil; Ariaz General Merchandise, represented by Al-Brinji Mali; and GSH Construction, represented by Gamal Hayudini.
Yacob said the MMK Construction and Enterprises will supply, deliver and install 135 coral nursery units for Basilan under FishCORAL Project with the total cost of P1.8 million.
The Ariaz General Merchandise will supply, deliver and install six units of fabricated lobster cage with caretaker's hut for Sulu under FishCORAL Project with a total cost of P1.7 million.
The GSH Construction will fabricate seven packages of Basnigan under the Transitional Development Impact Fund (TDIF).
Yacob appreciated the interest and support of the three suppliers to help the ministry with the delivery of its services to the grassroots level in BARMM. (SunStar Zamboanga)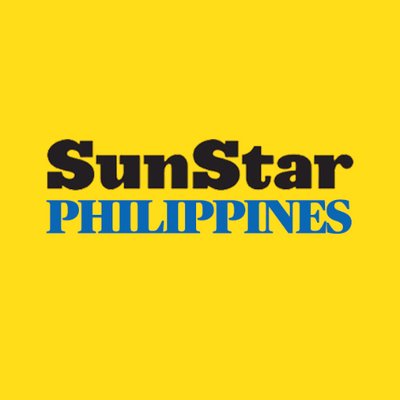 Source: SunStar (https://www.sunstar.com.ph/article/1910085/Zamboanga/Local-News/Barmm-implements-over-P3-M-fishery-projects-in-Sulu-Basilan?ref=rss&format=simple&link=link)