THE Ministry of Public Works in the Bangsamoro Autonomous Region in Muslim Mindanao (MPW-Barmm) announced that the P79-million road projects in the town of Binidayan, Lanao del Sur is 60-percent complete.
Engineer Ahmad Lucman, MPW-Lanao del Sur chief construction engineer, said the projects include concreting/rehabilitation of 1.3-kilometer (km) Madaya-Magonaya Road (Phase II) costing P33.2-million, rehab of 1.1-km Lumbac-Magonaya Road amounting to P19.8-million, rehabilitation of 1-km Maindig-Pagalamatan Road (Phase II) worth P18-million, and concreting and rehab of the 0.4-km road from National Highway to Unayan District Hospital worth P7.8-million.
Lucman said all were funded under the 2021 regular infrastructure budget of the MPW-Barmm.
Lucman appealed to the residents to fully support and cooperate in the implementation of the road projects to avoid further delays and attain sustainable development.
"Actually we are facing so many challenges, like the settlement of land ownership where the projects are located, but with our strong partnership and cooperation with the local government unit, Alhamdulillah, it was all settled," said Lucman. "In Shaa Allah (In God's will), matatapos natin, dahil nakapaloob ito sa aming kontrata between MPW and the contractors, and with the contract monitoring and coordination, we are confident to finish within the year."
Lucman and Engineer Abdul KHalic Ondi, the project engineer, inspected the road projects Tuesday, October 26, to ensure quality implementation of the projects in the town of Binidayan.
Binidayan is among the 4th class municipalities in Lanao del Sur where infrastructure projects are mostly funded by the provincial government and Barmm. (SunStar Zamboanga)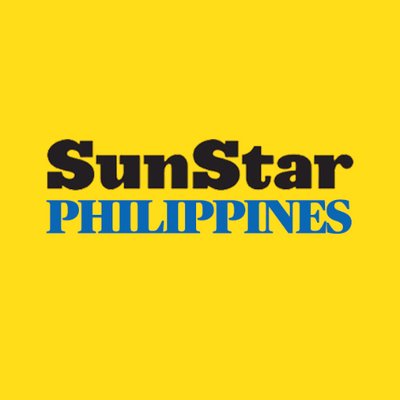 Source: SunStar (https://www.sunstar.com.ph/article/1911671/Zamboanga/Local-News/Barmm-set-to-complete-P79-M-road-projects-in-Binidayan?ref=rss&format=simple&link=link)