THE Bureau of Customs, through its Multi-Sector Advisory Council (MSAC), together with the Bureau of Quarantine-Zamboanga recently initiated the creation of an Inter-Agency Task Force for Border Trading and a One-Stop-Shop for Customs, Immigration, Quarantine and Security (CIQS) in Basilan, Sulu and Tawi-Tawi provinces.
BOC-Zamboanga District Collector Segundo Sigmundfreud Barte, Jr. said the CIQS One-Stop-Shop forms part of the 10-Point Priority Program of Commissioner Rey Leonardo Guerrero to improve trade facilitation and to strengthen border protection.
Barte said the activation of CIQS is in line with the Brunei Darussalam–Indonesia–Malaysia–Philippines East Asean Growth Area's (BIMP-EAGA) mission to enhance trade and investments, as well as a move to enable the revival of Barter Trade in Mindanao pursuant to Executive Order No. 64 series of 2018.
Barte said the One-Stop-Shop is a centralized facility for various agencies in the islands of Taganak and Simunul, Tawi-Tawi.
"These islands were chosen for their proximity to Malaysia, Indonesia, and Vietnam," Barte said.
He said the Inter-Agency Task Force for Border Trading was created with the goal of facilitating shipside discharges of goods from vessels passing through the islands of Taganak, and Simunul.
He said the task force is composed of the BOC, Bureau of Quarantine, Bureau of Immigration, Maritime Industry Authority (Marina)-Zamboanga Peninsula, Marine-Bangsamoro Autonomous Region in Muslim Mindanao, Mindanao Development Authority, Philippine Coast Guard, Philippine Navy and the Philippine National Police-Maritime Group.
"Once the traders are given an opportunity to trade directly in Tawi-Tawi and reduce their operating expenses, the price of goods sold will decrease, while revenue collection will improve," Barte said.
He said that the One-Stop-Shop, through CIQS, shall provide the government an opportunity to address issues on smuggling, customs fraud, human and drug trafficking, and entry of diseases, to mention a few.
"With the help of other agencies, the goal really is to establish not just Custom's presence in these islands, but more importantly, the Government's presence as a whole. In this way, we will work on how to maximize the geographic advantages of Zambasulta (Zamboanga, Basilan, Sulu and Tawi-Tawi) in order to provide more jobs and business opportunities through trade among our neighbor Asian countries," he added. (SunStar Zamboanga)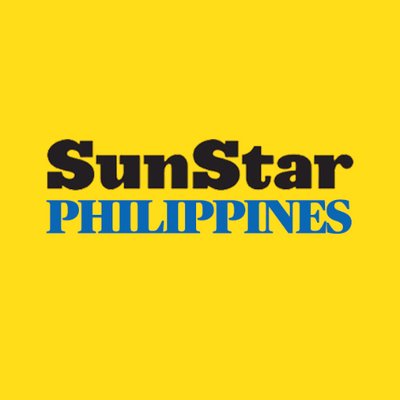 Source: SunStar (https://www.sunstar.com.ph/article/1909755/Zamboanga/Local-News/BOC-creates-border-trading-task-force?ref=rss&format=simple&link=link)