THE Community Environment and Natural Resources Office (Cenro) of Manukan, Zamboanga del Norte conducted a tree planting activity in Lipakan village, Rozas, Zamboanga del Norte.
George Laolao, Cenro-Manukan chief, said the tree planting activity was held Wednesday, October 27, along with the Information, Education and Communication (IEC) campaign relative to the implementation of the Agustin Cave Management Plan in Lipakan.
Laolao said the tree-planting activity was participated by the representatives of the municipal government, police, village officials and Pantawid Pamilyang Pilipino Program (4Ps) beneficiaries.
They planted a total of 100 narra and 200 coffee seedlings within the 500-meter radius from the opening of the Agustin Cave.
Laolao said the IEC campaign on Republic Act (RA) 9072 or otherwise known as the National Cave and Cave Resources Management and Protection Act and RA 9147 or Wildlife Conservation and Protection Act was conducted to raise community awareness on the importance of protecting and conserving the cave and wildlife resources in Lipakan village.
He said that RA 9072 defines Caves as any naturally occurring void, cavity, recess or system of interconnected passages beneath the surface of the earth or within a cliff or ledge and which is large enough to permit an individual to enter, whether or not the entrance, located either on private or public land, is naturally formed or man-made.
It shall include any natural pit, sinkhole, or other feature that is an extension of the entrance. The term also includes cave resources but not any vug, mine tunnel, aqueduct or other man-made excavation.
A day before the tree planting and IEC on RA 9072, the Department of Environment and Natural Resources (DENR) inked a partnership with the municipal government or Roxas and Agustin cave landowner, Nicholas Duhig, to implement the management plan of Agustin cave in Lipakan village.
DENR Assistant Regional Director for Technical Services Ronald Gadot, who chairs the Regional Cave Committee, said the partnership will open more opportunities in agriculture and eco-tourism, which will help to increase financial stability of the community.
The municipality is rich in biodiversity having a number of natural caves waiting to be assessed and classified, which is the reason why they were able to host the National Cave Congress way back in 2017 wherein delegates from all over the country attended. (SunStar Zamboanga)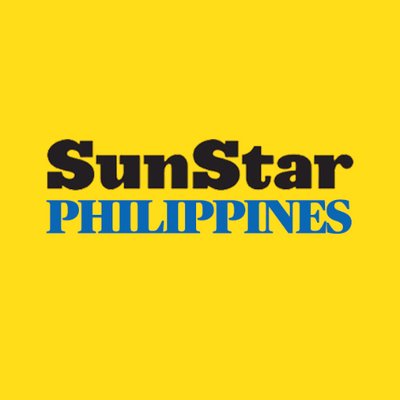 Source: SunStar (https://www.sunstar.com.ph/article/1911784/Zamboanga/Local-News/Cenro-Manukan-plants-tree-around-Agustin-Cave?ref=rss&format=simple&link=link)