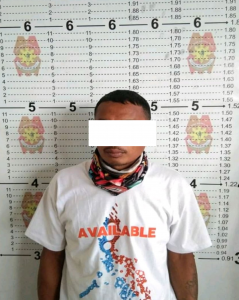 A SQUAD leader of the New People's Army (NPA) surrendered to the authorities in Baguio District around 1 p.m. on Oct. 13.
Baguio police identified him as alias Danny, 36, and currently residing in Barangay Tambobong, Baguio District.
Capt. Rosario Aguilar, the spokesperson of the Davao City Police Office, said Danny was squad leader of Squad-1 Guerilla Front Committee- 53 under Kumander Bobby and Kumander Jingoy operating in the areas of Sitio White Culaman, Kitao-tao, Bukidnon, and some parts of Baguio District and Toril District.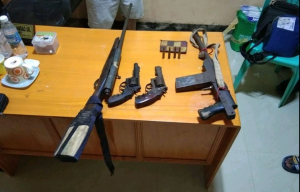 Aguilar said Fuentes also surrendered two pieces of Magnum .357 caliber pistol, improvised M14, improvised shotgun, and four M14 bullets.
The surrender was attributed to the successful joint operation conducted by the elements of Baguio Police Station, Presidential Anti-Organize Crime Commission (PAOCC), Regional Special Operation Group (RSOG) , City Intelligence Unit (CIU), Regional Mobile Force Battalion 1105th, and elements of City Mobile Force Company (CMFC).
Police said the person, along with the surrendered firearms, is now under the custody of the Baguio Police station.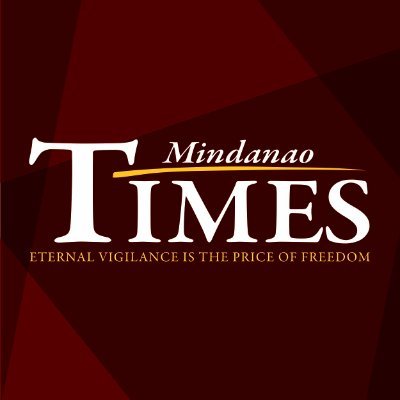 Source: Mindanao Times ( https://mindanaotimes.com.ph/2021/10/15/communist-squad-leader-surrender-firearms-bullets/#utm_source=rss&utm_medium=rss&utm_campaign=communist-squad-leader-surrender-firearms-bullets)