DEPARTMENT of Labor and Employment (DOLE) Secretary Silvestre, III has released some P157.5 million to 39,312 beneficiaries of the agency's Tulong Panghanapbuhay sa Ating Displaced/Disadvantaged Workers Program (TUPAD) in Zamboanga Peninsula.
TUPAD is a community-based package of assistance that provides emergency employment for displaced workers, underemployed, and seasonal workers, for a minimum period of 10 days, but not to exceed a maximum of 30 days, depending on the nature of work.
Bello personally supervised the released of TUPAD pay-out to the beneficiaries during his two-day visit in the region from Tuesday, October 5, until Wednesday, October 6, 2021.
Bello said that Zamboanga City, which has the highest number of beneficiaries at 20,844, received the biggest share of the P173.4 million funds with P78.1 million.
The other areas received as follows: Zamboanga del Norte, P25.6 million; Zamboanga del Sur, P25.1 million; Isabela City, P24.4 million; and, Zamboanga Sibugay, P4 million.
The number of TUPAD beneficiaries in the other parts of the region are the following: Isabela City, 7,202; Zamboanga del Sur, 5,129; Zamboanga del Norte, 5,018; and, Zamboanga Sibugay, 1,119.
The nature of work includes social community projects, economic community projects, and agro-forestry community projects.
The social community projects are repair, maintenance, and improvement of common public facilities and infrastructure such as schools and health centers, debris clearing, de-clogging of canals, debris segregation and materials recovery, stockpiling and cleaning.
The economic projects include repair, maintenance or rehabilitation of farm-to-market roads, bridges, post-harvest facilities, public markets and common service facilities such as production and display centers and fish ports.
Agro-forestry community projects are tree planting, seedling preparation, and reforestation.
The beneficiaries have expressed their deepest gratitude to DOLE for giving them job, though temporary, in this time of the health pandemic. (SunStar Zamboanga)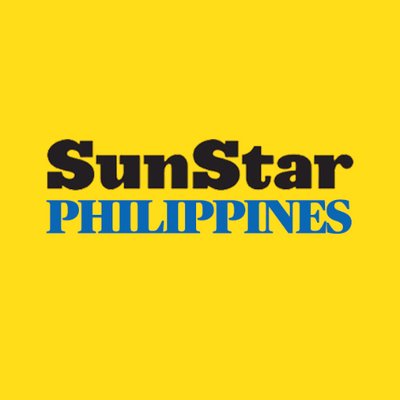 Source: SunStar (https://www.sunstar.com.ph/article/1909579/Zamboanga/Local-News/DOLEs-TUPAD-benefits-over-39000-folks-in-Zamboanga-Peninsula?ref=rss&format=simple&link=link)