THE Philippine Marines in partnership with a non-government organization (NGO) is undertaking the necessary preparation to provide livelihood skills training to some 55 former members of the Abu Sayyaf Group (ASG) and their supporters in the 2nd district of Sulu.
Colonel Hernani Songano, 4th Marine Brigade commander, said his command and the Gagandilan Mindanao Women, Inc. (GMWI) held a consultation Tuesday, October 12, in Tandu-Bato village, Luuk, Sulu to identify the specific skills needed for sustainable livelihood of the former ASG members and their supporters.
The GMWI is a Moro women's group dedicated to empowering fellow women and girls for peace and development.
"During the activity, the facilitators solicited the desired livelihood skills needed by the beneficiaries," Songano said.
After the consultation, Songano said that most of the former Abu Sayyafs and supporters, especially the young ones, requested skills and tools for hollow block making and wood furniture.
He said the elderly members requested hog wires to protect their crops as they plan to venture to farming, while some asked for farm-to-market road projects.
On the part of the women who are former supporters of the Abu Sayyaf returnees, they requested training on dressmaking and food processing.
Songano said the output of the consultation was immediately programmed by the GMWI for implementation at the soonest time possible at the same time referred to Nur-Raez Omar, the focal person of Provincial Task Force on Ending Local Armed Conflict (PTF-ELAC) for endorsement to the Office of the Provincial Government of Sulu.
The PTF-ELAC is Sulu's counterpart to the National Task Force to End Local Communist Armed Conflict (NTF-ELCAC).
Colonel Jonathan Gabor, 4th Marine Brigade deputy commander, emphasized during the consultation the importance of capacity-building of the Abu Sayyaf returnees in order to provide them a sustainable livelihood rather than dole-out assistance.
Songano thanked GMWI for actively supporting the Localized Social Integration Program for Abu Sayyaf returnees.
He urged the Abu Sayyaf returnees and their supporters to strive hard because life will always be full of challenges and they should never give up until they have made their lives better. (SunStar Zamboanga)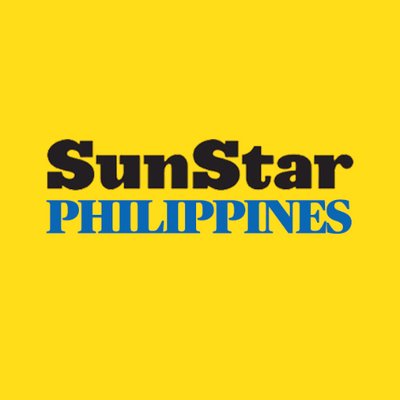 Source: SunStar (https://www.sunstar.com.ph/article/1910188/Zamboanga/Local-News/Ex-Abu-Sayyafs-supporters-to-get-livelihood-training?ref=rss&format=simple&link=link)