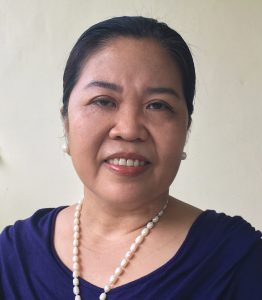 AS I watched my children having fun surfing on the big waves at the Crystal Beach in Zambales, I decided to take a crash course by the sea and joined them. It was my first time to surf, and I was already turning 50 years old at that time.
"Time is gold", the popular saying claims. So, we want to make the most of our time and not waste it. There's a push to make every second count. So, we strive to be productive, and try to profit even when on vacation. "YOLO", the young ones say to one another. "You Only Live Once so go for it – travel the world, climb the highest mountains, bungee jump from great heights, take selfies on the tallest buildings, do what you want and take the risk." So, they make travel goals, and their bucket lists grow longer.
This was the world before the pandemic. We were busy making things happen. Momentum was on our side. Then out of nowhere, a sudden stop.
As a college instructor and a mother of 2 daughters who are in college, I am aware of how the youth are feeling deprived of an active life. They want to do many things outside their home confinement, aching to meet up with friends or hang-out in cafes and in "instagrammable" places. I started to become anxious for my daughters lately. My heart goes out to them and to my students. 'Will they be missing much of this life if this goes on?" I sometimes wonder.
When I was a young child in the late 70s, I wanted to dance ballet and to play the piano. But whenever I verbalized that passion, my mother would say "Go and play piano in the kitchen", pointing at the dirty dishes. With seven children and with a minimal government employee's salary, my parents could only afford to send us all to public school. They sent us to sports clinics, but not expensive classes like piano and ballet or any art classes. And in the 80s when I wanted to take Fine Arts as a course, they said it's only for the rich and famous. "Who would buy your paintings when you don't have a name and connections?" I sulked and felt deprived. There were so many things I wanted to do but could not! But I couldn't blame my parents for that. As a parent now myself, I can imagine how frustrating for them at the time not being able to indulge their children's passions and dreams.
Fast forward to the present, I believe that many can understand how it is to feel deprived of better situations in life. It's not just the Covid19 that can forbid us from doing what we want in life. There's poverty, health issues, circumstances in life, etc. So even when this pandemic is over, still not all of us are free to do what we want.
So, what do we do? We can't just sulk like I did when I was young. There's still more to life even when we cannot reach our goals now. There's still time to welcome better opportunities and experiences. I realized that when at the age of 40, I found myself dancing ballet in the oldest dance studio in Sukhumvit, Bangkok. I didn't become a serious ballerina like my daughter but at least I've experienced it and proved once again that dreams do come true in their appointed time.
As I reflect and write this, I am comforted that my daughters and my students don't miss that much. I shouldn't be anxious.
To the young ones, why wait when you can do it now? But if you can't do it now, just wait. God makes everything beautiful in its time. To the older ones, if you feel like you missed out on something you loved doing when you were young, it's not too late to do it now.
As we welcome another new month, let us not be anxious that time is moving fast, and feel as if we'll be left behind by time because we're not, and there's always hope for better future.
"For I know the plans I have for you," declares the LORD, "plans to prosper you and not to harm you, plans to give you hope and a future".
– Jeremiah 29:11
He has made everything beautiful in its time. He has also set eternity in the human heart; yet no one can fathom what God has done from beginning to end.
– Ecclesiastes 3:11
The post
FAMILY LIFE | I took ballet lessons at 40 and surfed at 50
appeared first on
Mindanao Times
.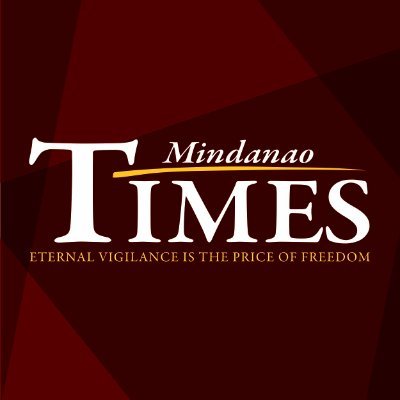 Source: Mindanao Times ( https://mindanaotimes.com.ph/2021/10/02/family-life-i-took-ballet-lessons-at-40-and-surfed-at-50/#utm_source=rss&utm_medium=rss&utm_campaign=family-life-i-took-ballet-lessons-at-40-and-surfed-at-50)