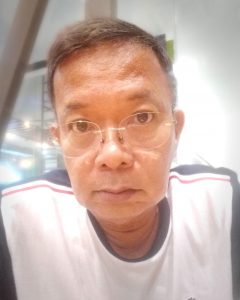 IT TAKES a lot of courage for anyone these days to admit that one has got depression. In my case, what is sadder however is that I am always the cowardly dog who doesn't know what to say whenever someone tells me that. Does that make me the perfect documentalist-cum-recorder of these sad events then?
"I mean, I can always go and listen at any hour, mumbling a complaisant thing or two, but the pathetic truth of it all is that I really do not know what to say or how to react in these situations.". If it is any consolation, yours will be a best kept secret right there because what I am really is a good listener and that in itself may be a little help right there. You can bring out your blues till the well's dry and I'll be your personal ever-absorbent, non-sounding board. No charge. One other superpower I have may be unbeknownst to you; I can sleep with my eyes open and I don't snore so, you will never know the difference.
To make light of it, this Covid pandemic is really something else. Consider what people have gotten themselves into just to make sense of lockdowns, quarantine slash cabin fever and liquor bans _ endless selfies and poorly choreographed tik-toks! Someone has really got to come up with a serious study about how the quality of our coping mechanisms have evolved in this pandemic time. To think, it hasn't even been two years!
On the positive side, more people have become health conscious, just count the growing number of bicycle-riding enthusiasts on weekends, resplendent in their reflectorized Nikes and Go-Proed helmets. No fashion statements intended folkies, just a health-conscious move against Covid, some insist.
Even the government had to adapt, reluctantly giving in and hurriedly making bike lanes in even the narrowest of highways. It's just too bad that the newly-improved sports gym (complete with weights and stairmasters) in our subdivision had to close down. When I once happened to meet the caretaker last year during an early morning bread run, I suggested that the owner try renting out bikes instead.
Mountain bikes and racers are fine, but something has got to be done about "haroroting" Grab motorcycles that suddenly sneak into your blind side on the roads. We understand that they qualify as essential workers but road courtesy wise, will they ever make it as employee of the month?
That's just about it in a nutshell, children of covid. As we deal with our spectrum of depression through the different strokes that we're good at, it's the new normal. While we may empathize with neighbors, let's go about our trip listening to our own drums, but never at the expense of others.
The post
HONORING MY MOTHER | Something so right
appeared first on
Mindanao Times
.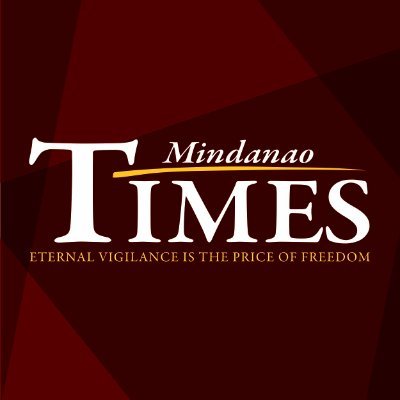 Source: Mindanao Times ( https://mindanaotimes.com.ph/2021/10/08/honoring-my-mother-something-so-right/#utm_source=rss&utm_medium=rss&utm_campaign=honoring-my-mother-something-so-right)