ALL of the families affected by the July 22, 2018 fire incident in Labuan village, this city, will soon have houses of their own.
Mayor Maria Isabelle Climaco-Salazar together with National Housing Authority (NHA) and other officials led the groundbreaking ceremony Thursday, October 14, for the construction of 273 housing units, which form part of the Labuan Sea Breeze Subdivision Phase 2.
President Rodrigo Duterte, accompanied by other national government officials, visited Barangay Labuan on July 26, 2018 and promised to provide housing units to all of the displaced families in the July 18 fire incident.
The implementation of the project is a collaborative effort of the city government and the NHA, according to Salazar.
She said that the city government purchased the 36,062-square-meter lot while the NHA has allocated P163.78 million for the housing units as well as the site development.
She said that the Phase 2 of the project will house the remaining 273 out of the 411 fire victim families of Labuan village.
She added that the construction of the Phase 1 of the Sea Breeze Subdivision project consisting of 138 units is ongoing and is expected to be inaugurated first quarter of 2022.
The Zamboanga City Fire District (ZCFD) said that at least P4 million worth of properties were destroyed in the July 22, 2018 conflagration in Labuan, this city. (SunStar Zamboanga)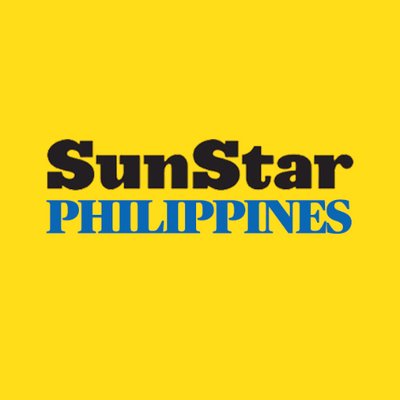 Source: SunStar (https://www.sunstar.com.ph/article/1910352/Zamboanga/Local-News/Labuan-fire-victims-get-housing-units?ref=rss&format=simple&link=link)