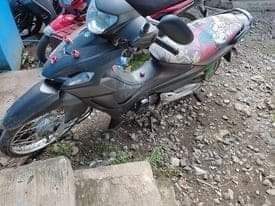 MEMBERS of the Toril Police Station arrested in Buhangin on Saturday a man suspected of stealing a motorcycle.
Major Michael Uyanguren, chief of the station, identified the suspect as Mustafa Saidamen Abubakar, of Marapangi, Toril District.
Uyanguren said a police team chased and arrested Abubakar who took away the motorcycle of Stephen Baguio Canonigo, also of Marapangi.
The police report said Canonigo parked his vehicle in front of his house when someone drove it away, prompting him to seek him.
Law enforcers who responded to the call for help chased the suspect, resulting in his arrest.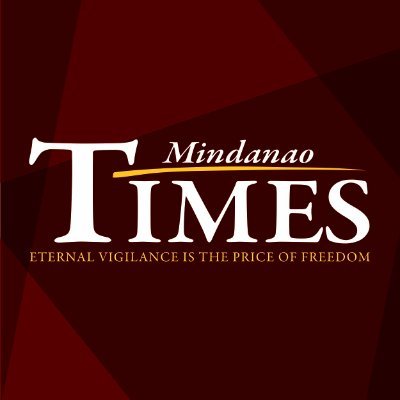 Source: Mindanao Times ( https://mindanaotimes.com.ph/2021/10/19/man-collared-for-stealing-motorcycle/#utm_source=rss&utm_medium=rss&utm_campaign=man-collared-for-stealing-motorcycle)