THE Western Mindanao Command (Westmincom) rendered a send-off ceremony to the troops of the Marine Battalion Landing Team-6 (MBLT-6), which is scheduled to undergo retraining program in Cavite.
The ceremony was held Sunday, October 3, aboard BRP-Tarlac, which is anchored at the Ensign Majini Pier of the Naval Station Romulo Espaldon in Zamboanga City.
Major General Alfredo Rosario Jr., commander of Wesmincom, said the MBLT-6 troopers are scheduled for a re-training program at Marine Base Gregorio Lim in Ternate, Cavite, after their three years of deployment in Tawi-Tawi.
A re-training program is conducted to update or refresh and enhance the knowledge and skills of the troops after being deployed to operate in a specific area, according to Rosario.
The Westmincom awarded a Command Plaque and Military Merit Medal to the troops in recognition of their meritorious achievements and valuable service rendered that contributed to the accomplishment of Westmincom's mission.
Brigadier General Arturo Rojas, Westmincom deputy commander for operations, and Commander Edwin Ello, the assistant chief of Unified Command Staff for Personnel, represented Rosario during the activity.
"Maintain the same zeal in your next venture as you did in Tawi-Tawi. Good luck on your re-training activities and congratulations on a job well done," Rosario said, as he extended his gratitude to the MBLT-6 troopers.
Rosario noted that the MBLT-6 had been instrumental in the numerous accomplishments of the Joint Task Force Tawi-Tawi, particularly in the campaign against the proliferation of loose firearms and other illegal activities.
"Their commendable accomplishments include the successful rescue of the four remaining Indonesian kidnap victims and the neutralization of five Abu Sayyaf Group members including the notorious Apo Mike," he said.
Rear Admiral Toribio Adaci Jr., Naval Forces Western Mindanao (NFWM) commander, presided over the send-off ceremony.
Adaci handed a Plaque de Merito and conferred military awards to the officers and men of the MBLT-6.
The send-off ceremony was conducted following strict protocols to prevent the spread of the coronavirus disease 2019 (Covid-19) virus. (SunStar Zamboanga)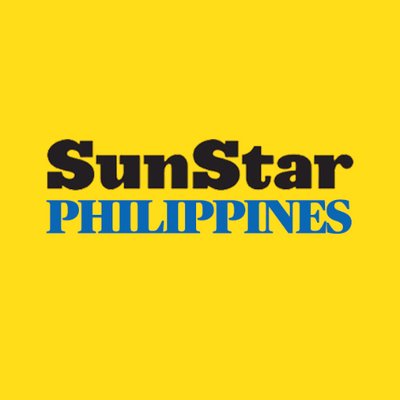 Source: SunStar (https://www.sunstar.com.ph/article/1909351/Zamboanga/Local-News/Marine-troops-sent-off-for-re-training?ref=rss&format=simple&link=link)