THE Ministry of Science and Technology in the Bangsamoro Autonomous Region in Muslim Mindanao (Most-Barmm) distributed this week some P4.5 million worth of equipment to five cooperatives in Maguindanao, Cotabato City, and in the Special Geographic Areas (SGA) of Barmm.
MOST Minister Aida Silongan said Friday, October 15, that the distribution of the equipment is part of the agency's initiative on the Technology Transfer and Commercialization Program (TTCP).
Silongan said the program is aimed to provide processing equipment for the cooperatives to support and upgrade their production lines, receive more profit in their business and other assistance such as science and technology training, consultancy and technology intervention to assist them in complying with Current Good Manufacturing Practices (CGMP), Hazard Analysis Critical Control Point (HACCP) and Halal requirements.
Silongan is optimistic that the cooperatives will produce and develop more products as more advanced or high-tech processing equipment given them.
"Our assistance is technology intervention, providing technology training and processing equipment for a more developed cooperative which we hoped that it would be able to generate more products in our locality and be marketed in the local grocery stores, pasalubong center or even malls to get high profit," Silongan said.
The five recipient cooperatives of the TTCP are the following: Carmen Agricultural Resources and Development Multi-Purpose Cooperative (CARDMPC), SGA, North Cotabato; Carmen OFW Family Association (COFA), SGA, North Cotabato; Barangay Macabiso Sultan Mastura Vegetable Cooperative (BMSMVC), Maguindanao; Barangay Campo Bangsamoro Agriculture Cooperative (BCBAC), Maguindanao; Hadji Pards Muslim Delicacies, MSR Enterprise, Cotabato City
CARDMPC General Manager Nasser Ali thanked the science and technology ministry for providing them with processing equipment that would speed up the production of their raw materials and develop more products.
"We are thankful to Barmm government that our group in Barangay Nasapian, Carmen, North Cotabato received assistance from the Most, and indeed, it would provide great benefits for us to uplift our income," Ali said.
The BCBAC, which produces virgin coconut oil, is a cooperative organized by former Bangsamoro Islamic Armed Forces (BIAF) combatants residing in General Salipada K. Pendatun, Maguiadanao and its nearby municipalities.
"It is our great privilege to avail of this processing equipment that will eventually transform us [our current poverty living condition]," said Wahid Maneged, BCBAC chairperson. (SunStar Zamboanga)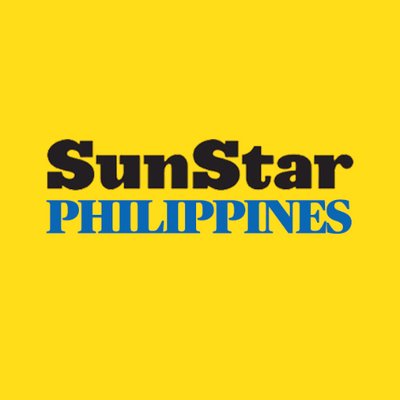 Source: SunStar (https://www.sunstar.com.ph/article/1910349/Zamboanga/Local-News/Most-Barmm-gives-P45-M-equipment-to-5-cooperatives?ref=rss&format=simple&link=link)