THE Philippine Navy, through the Naval Forces Western Mindanao (NFWM), concluded the five-day Exercise Pagsisikap 2021 with an Amphibious raid and landing Friday, October 29, at the White Beach of Bulangsi village, a former stronghold of the Abu Sayyaf bandits in Panamao, Sulu.
Lieutenant Chester Ross Cabaltera, NFWM information officer, said Sunday, October 31, that the amphibious operations utilized two Landing Crafts and four Amphibious Assault Vehicles (AAVs), which were launched from Landing Dock 601 (LD601) off Panamao, Sulu.
Cabaltera said the Landing Crafts and the AAVs carried a battalion of marines from the Marine Amphibious Ready Unit (Maru), who were inserted from the sea to the area to assimilate the retaking of the coastal village from enemy forces.
Cabaltera said before the insertion ashore of the main body, Navy Seals were landed earlier to "clear the area and neutralize prepositioned targets" to mitigate the risk against the arriving Maru.
He said before the Amphibious Landing, troops from the 2nd Naval Mobile Construction Battalion, Marine Battalion Landing Team-8, Naval Reservists, and civilian volunteers undertook Civil-Military Operations (CMO) activities in Bulangsi village through the construction of a flea market, which residents can utilize to sell their produce and the improvement of three deep wells used by the village as sources of freshwater supply.
There was also a medical mission where residents availed themselves of free medical consultation and minor surgery. They also received free eyeglasses, medicines, household supplies and toys for the children, according to Cabaltera.
He said the Naval Information Communications and Technology Station-Zamboanga offered free repair of appliances and film-viewing for the children in Bulangsi village.
Second District Representative Munir Arbison, Luuk Mayor Maryam Arbison, and Panamao Mayor Al-Frazier Abdurajak witnessed the conduct of various activities in Bulangsi, Panamao.
They gave appreciation to NFWM for initiating worthwhile activities for the benefit of the residents in Bulangsi village, which was once a lair and stronghold of the Abu Sayyaf bandits.
Former Abu Sayyaf bandits even volunteered their services during the construction of the flea market and the deep wells. They are also active in the CMO activities.
"The conclusion of the unilateral exercise dubbed as Exercise Pagsisikap 2021 enabled us to identify capability gaps that we should address to address current challenges in the operational area while at the same time strategically posturing us to meet future challenges in this joint area of operation," Major General William Gonzales, Joint Task Force Sulu commander said during the closing ceremony at the 4th Marine Brigade headquarters Tandu Bato village, Luuk, Sulu.
During the exercise critique and hotwash held aboard LD601 in Zamboanga City Saturday, October 30, Rear Admiral Toribio Adaci, Jr., NFWM commander, commended all the participants for exerting their efforts to accomplish all the given scenarios and serials of the exercise including the successful firing of the Spike ER missile.
Adaci lauded the success of the activity and the accomplishment of its objectives to test wartime and peacetime naval operations doctrines, train sailors and marines to keep them operationally ready and project the capability of the Armed Forces of the Philippines particularly the Navy's Fleet-Marine forces to protect and secure the country's archipelagic waters and littoral areas. (SunStar Zamboanga)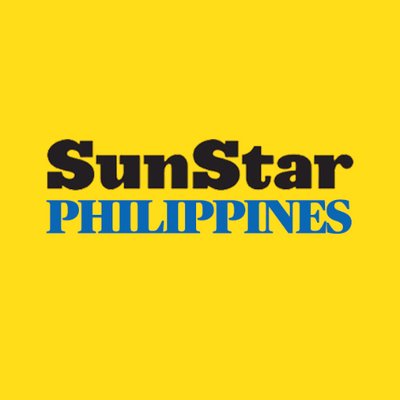 Source: SunStar (https://www.sunstar.com.ph/article/1911786/Zamboanga/Local-News/Navy-concludes-5-day-Exercise-Pagsisikap-2021?ref=rss&format=simple&link=link)