THE Naval Forces Western Mindanao (NFWM), through the 3rd Boat Attack Division of the Naval Task Force 61, rescued four people—two Malaysians and two Filipinos—in Sibutu passage, Tawi-Tawi, a top NFWM official announced Sunday, October 10, 2021.
Adaci said they were rescued by the responding Multi-Purpose Attack Craft (BA488) and BRP-Juan Magluyan (PC392) Friday morning seven nautical miles west of Bongao, Tawi-Tawi.
Adaci identified them as Hassan Bin Sayadi, 59, and Majid Bin Ajahun, 46, both Malaysians; and Jerry Erni, 35, and Solar De Leon, 40, both Filipinos.
"All four passengers suffered minor injuries and were exhausted after long hours of floating at sea while waiting to be rescued," Adaci said.
Adaci said the four, bringing with them light cargoes, were traveling aboard a speed boat that capsized around 6 p.m. Thursday, October 7, due to inclement weather conditions, leaving them floating in the water for 15 grueling hours.
Accordingly, Adaci said they came from Sabah and were en route to Bongao via Sibutu passage when the incident happened.
The crew of the bulk carrier, W-Raptor, which was traversing Sibutu passage, noticed the incident and immediately notified through radio message the Littoral Monitoring Station (LMS) Bongao.
The LMS Bongao immediately called the 3rd Boat Attack Division based in Naval Station Juan Magluyan in Panglima Sugala, Tawi-Tawi, which in turn dispatched BA488 and BRP-Juan Magluyan to locate and eventually rescued the passengers of the ill-fated speedboat.
"Without the report of the commercial vessel and the rescue effort of the Philippine Navy, maybe we are already dead. This is our second life and we owe this to you," said a teary-eyed Hassan Bin Sayadi in Malay.
Upon arrival of BA488 and PC392 at Lamion Wharf, Bongao, the rescued individuals were turned over to the Fleet Medical Team of Naval Task Group Tawi-Tawi for proper medical attention.
Adaci commended the officers and men of NTF-61, BA488, PC392, 3rd Boat Attack Division, LMS Bongao and the commercial vessel for their timely reporting of the incident and the successful search and rescue operation.
He encouraged the troops to sustain their readiness to respond to emergencies at sea. (SunStar Zamboanga)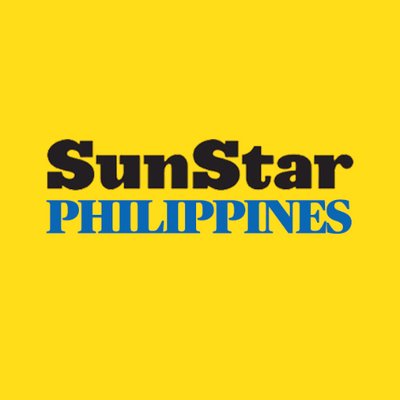 Source: SunStar (https://www.sunstar.com.ph/article/1909826/Zamboanga/Local-News/Navy-rescues-2-Malaysians-2-Pinoys-off-Sibutu-passage?ref=rss&format=simple&link=link)