THE National Commission on Muslim Filipinos (NCMF) announced that Monday, October 18, 2021, was declared as a Muslim legal holiday in five cities, including Zamboanga City, and in 10 other provinces in Mindanao.
Dr. Zulfikar Abantas, NCMF regional director, said in a letter addressed to City Hall that October 18, 2021 is declared as a Muslim Legal holiday in commemoration of Mauluddin Nabi or Birthday of Prophet Mohammad SAW Peace be upon him pursuant to Presidential Decree 1083.
"It falls on the 12th day of Rabbiul Awwal 1443H corresponding to October 18, 2021," Abantas said in his letter.
Abantas said that Muslim holiday shall be officially observed in the provinces of Basilan, Lanao del Norte, Lanao del Sur, Maguindanao, North Cotabato, Sultan Kudarat, Sulu, Tawi-Tawi, Zamboanga del Norte and Zamboanga del Sur, and in the Cities of Cotabato, Iligan, Marawi, Pagadian, and Zamboanga and in such other Muslim provinces based on Article 170 of Presidential Degree 1083.
He said all Muslim government officials and employees in places other than those enumerated under Article 170 shall also be excused from reporting to office in order that they may be able to observe Muslim holidays.
He added that the President of the Philippines may, by proclamation, require private offices, agencies or establishments to excuse their Muslim employees from reporting for work during a Muslim holiday without reduction in their usual compensation.
PD 1083, which is known as the Code of Muslim Personal Laws of the Philippines, was issued on February 4, 1977. (SunStar Zamboanga)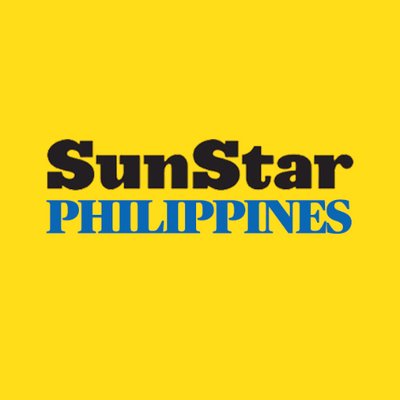 Source: SunStar (https://www.sunstar.com.ph/article/1910484/Zamboanga/Local-News/October-18-a-Muslim-holiday-in-5-Mindanao-cities-10-provinces?ref=rss&format=simple&link=link)