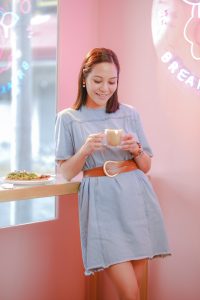 OMOTOWN Breakfast Club is proudly owned and operated by Davaoneos, who wish to bring a fresh concept of a breakfast place right in the heart of the city.
The restaurant itself is a product of ideas and inspiration drawn from a fusion of cafés the owners have seen from their travels abroad. As they thought of and planned out their all-day breakfast menu, they wished to keep the familiarity of Filipino comfort food everyone knew and loved.
What sets our restaurant apart
What's fresh?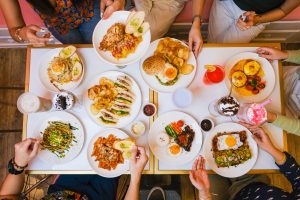 We wanted to open up a breakfast place that promises good food and a good ambiance.
The design of our restaurant was one of our top priorities. The pastel colors, gold accents, and neon signs make up for what we think is an aesthetically pleasing design. This was made possible through our collaboration with our chosen engineer and architects, who helped us achieve the interior design we wanted and know our customers appreciate.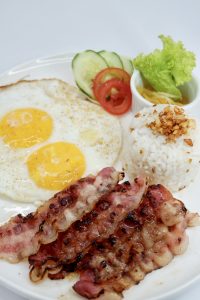 Menu
Our menu boasts an array of breakfast food items made available to our customers all day. We serve classic Filipino breakfast foods such as beef tapa, pork tocino, and even champorado served with danggit. Still, we are also proud to offer a few other items that are already gaining attention from the public. Some of the popular dishes are our Eggs Benedict and Avocado toast.
As we add more breakfast items to our list, we constantly look for new breakfast food ideas and trends we soon hope to introduce to our customers.
What are our advocacies?
Boost tourism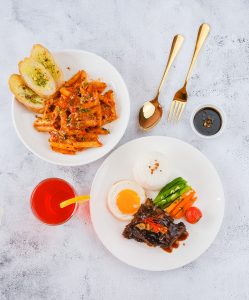 As Davaoenos, we take pride in our city, and we want to help it by opening our doors to our fellow locals and tourists alike. We hope to attract the crowd, much as we witness from the restaurants that have done so from our travels abroad. We hope that with a combination of good food and great aesthetics, our restaurant can help boost our city's tourism.
Women empowerment
Omotown Breakfast Club is proudly owned by a group of young professionals, with the majority being women. We hope to inspire everyone, especially young women, that they too can start a business while at the same time pursuing their other goals and dreams.
Helping the community
We are certainly advocating for the local community. We want to showcase what Davao has to offer, and we try to do this by actively partnering up with local businesses in our community. We want to utilize our social media presence to promote our reliable partners to expand their reach. As we continually grow our business, we hope to help other local companies do the same.
Call to action
We are delighted to serve an array of food and drink items daily. Our operating hours on Tuesday – Sunday are from 8:00 AM – 8:00 PM. On Mondays, we are open from 11:30 AM – 8:00 PM.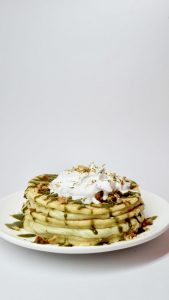 Please come and visit us at Door 5B Autoville Compound, F. Torres St., Davao City. We are in the same compound as Yoh Froz, Nonki's, and Big Mart.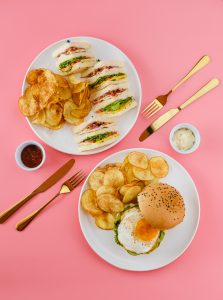 We also accept orders for pick-up and delivery. For more information, please visit our FB page @omotownbreakfastclub or call us at +639672462765.
We hope to see you here soon!
The post
Omotown brings international breakfast flavor with Pinoy twist
appeared first on
Mindanao Times
.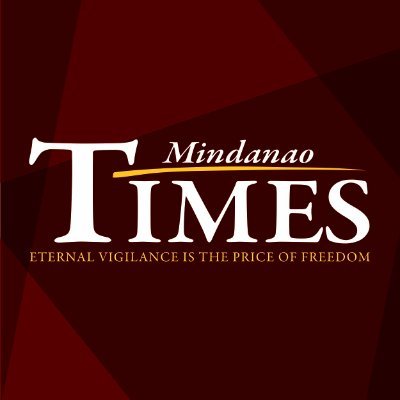 Source: Mindanao Times ( https://mindanaotimes.com.ph/2021/10/01/omotown-brings-international-breakfast-flavor-with-pinoy-twist/#utm_source=rss&utm_medium=rss&utm_campaign=omotown-brings-international-breakfast-flavor-with-pinoy-twist)