ELEMENTS of Toril police seized more than P120,000 worth of shabu from the two individuals arrested in a buy-bust operation conducted in Barangay Marapangi on Saturday at 8:58 p.m.
Maj. Michael Uyanguren, the Toril police chief, identified the suspects as He Rick Lariousa Molinas, 38, driver, with live-in partner, and Emilia Family Dela Cruz, 59, jobless, both residents of Barangay Marapangi, in Toril district this city.
According to Uyanguren, the suspects were arrested after they handed a packet of shabu to the undercover operative.
Seized from the possession and control of the suspects were several sachets of shabu, along with the non-drug items, a color black Nokia cellular phone, and a pink wallet.
He said the confiscated drug items have a total estimated weight of more or less 8.85 grams and an estimated street value of more or less P123,900.
The suspects are presently detained at the Toril police station for the filing of appropriate charges for violation of RA 9165 (Comprehensive Dangerous Drugs Act of 2002). Meanwhile, the seized drug items were turned over to the Regional Crime Laboratory in Ecoland for laboratory examination.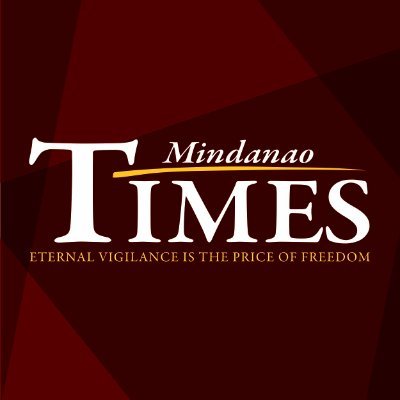 Source: Mindanao Times ( https://mindanaotimes.com.ph/2021/10/12/p120-k-in-shabu-seized-two-arrested-in-buy-bust/#utm_source=rss&utm_medium=rss&utm_campaign=p120-k-in-shabu-seized-two-arrested-in-buy-bust)