WESTERN Mindanao Command (Westmincom) commander Mayor General Alfredo Rosario, Jr. has enjoined all troops within his area of responsibility to remain vigilant at all times.
Rosario issued the statement after joint military and police forces arrested seven lawless elements and seized firearms and ammunition Thursday, September 30, 2021, at Sitio Super in Corahab village, Malabang, Lanao del Sur.
Arrested were the following: Alican Sarip, 42; Tataw Sarip, 34; Taop Rauf, 19; Jojo Marohom, 28; Naim Abdul, 33; Ryan Sarip, 18; and, Faisal Dima, 31.
Seized from them were five M16A1 rifles, one caliber .50 Barret, one M79 grenade launcher; two caliber .45 and one caliber .38 pistols; one grenade; and, assorted ammunition.
Rosario said the suspects were arrested by responding Marines and police troopers responded after Alican Sarip together with Pakong Baladeg and Saiben Baladeg and seven others staged an attack in Bunk House village, Malabang.
"I commend the troops of the 1st Marine Brigade and our police counterparts for the quick response that led to the apprehension of seven lawless elements. I, therefore, enjoin all soldiers to remain vigilant at all times. Let us not permit the malefactors to disrupt the peace in the communities," Rosario said.
"The Marines in Lanao del Sur will never tolerate any form of armed lawlessness to thrive and disrupt the socio-economic and political stability in Malabang," said Brigadier General Jonas Lumawag, 1st Marine Brigade commander.
"This operation is part of the efforts of the Armed Forces of the Philippines (AFP) to prevent and counter violent extremism. The success of the operation against armed lawless elements is a manifestation of the robust partnership between the Marines and Police in Lanao del Sur," Lumawag said.
The group of Pakong Baladeg was responsible for the harassment triggered by the existing conflict (rido) between the Marohom and Baladeg groups.
Meanwhile, Major General Juvymax Uy, Joint Task Force (JTF)-Central commander, underscored the importance of this accomplishment.
"This operation contributes primarily to the government's drive against loose firearms in order to maintain the peace and security in the south and central Mindanao as the national and local elections approaches," Uy said.
Uy also urged the communities and residents of Lanao del Sur and its nearby provinces to help and cooperate with the security forces in ensuring a safe and peaceful community by reporting the presence of suspicious individuals and groups to the nearest military and police installations in their respective localities. (SunStar Philippines)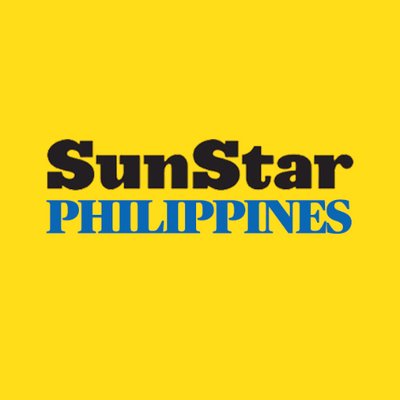 Source: SunStar (https://www.sunstar.com.ph/article/1909047/Zamboanga/Local-News/Troops-nab-lawless-elements-seize-firearms-in-Lanao?ref=rss&format=simple&link=link)