MAJOR General Alfredo Rosario, Jr., commander of the Western Mindanao Command (Westmincom), commended the continuing efforts of the Army's 6th Infantry Division (ID) in preventing the Bangsamoro Islamic Freedom Fighters (BIFF) and other lawless groups from creating havoc in the communities in Central Mindanao.
Rosario, accompanied by his command staff, visited Thursday, October 14, 2021, the headquarters of the 6ID and Joint Task Force (JTF)-Central in Camp Siongco, Awang, Datu Odin Sinsuat, Maguindanao.
Major General Juvymax Uy, 6ID and concurrent JTF-Central commander, presented a unit briefing to Rosario to give him a clearer picture of the accomplishments and ongoing campaigns of the unit in Central Mindanao.
"We already gained grounds, but we should not rest on our laurels. We must be more motivated and persistent. Let us keep the ball rolling," Rosario told the 6ID troops during his "talk to the troops."
Rosario said that the numerous gains of the 6ID and JTF-Central greatly contributed to the overall accomplishment of the Westmincom.
"I am happy that we have the best officers and enlisted personnel who are fighting for peace here in central Mindanao. Just always stay safe and be Covid-free," he added.
He also reminded the troops that the accomplishment of the mandated task is not only for the country but also for the future.
He ended his talk to the troops by encouraging them to always follow the concept of 5Ps — Plan, Prepare, Perform, Play, and Pray. (SunStar Zamboanga)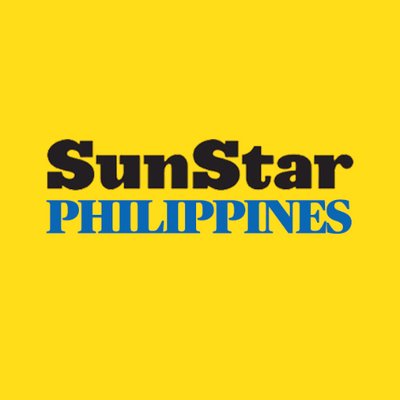 Source: SunStar (https://www.sunstar.com.ph/article/1910388/Zamboanga/Local-News/Westmincom-chief-lauds-6ID-troopers?ref=rss&format=simple&link=link)