THE Army's 11th Infantry Division (ID) has activated another battalion to further boost its capacity in the fight against the remaining members of the Abu Sayyaf Group (ASG) in Sulu.
Major General William Gonzales, 11ID commander, led the activation Monday, November 15, of the 101st Infantry "Huwathuwat" Battalion and designated Lieutenant Colonel Michael Maquilan as the battalion's commander.
"It is my great honor to take the responsibility of the 'Huwathuwat' Battalion. Definitely, organizing a new battalion will be challenging but all the more I am looking forward to growing and learning alongside our personnel. I feel even more fortunate we're going to be servants of peace in the island of Sulu," Maquilan said.
The Tausug word "Huwathuwat" roughly translates to "Hope."
According to Gonzales, this word reflects the current disposition of the people of Sulu -- hopeful and confident about their future.
"With the help of Sulu LGU (local government unit) and other stakeholders, we've made the province more stable and ready for economic development. We've done a good job but I know that we could do more for our fellow Filipinos here in Sulu. And we start by institutionalizing our organization, by filling up our ranks," Gonzales said.
The newly activated battalion is set to undergo organizational training with their deployment yet to be determined.
The activation of the 101IB brought to a total of seven battalions that are under the three infantry brigades of the 11ID.
The 11ID, the youngest unit of all infantry divisions of the Philippine Army, was activated on December 17, 2018.
It is dedicated in fighting the Abu Sayyaf bandits in the province of Sulu. (SunStar Zamboanga)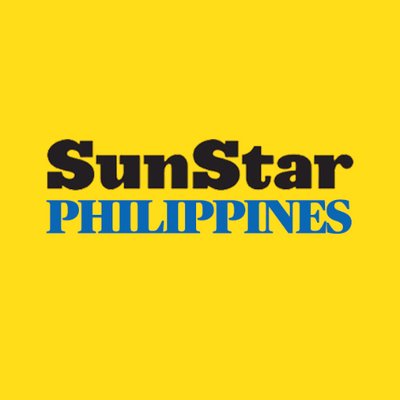 Source: SunStar (https://www.sunstar.com.ph/article/1913588/Zamboanga/Local-News/11ID-activates-new-battalion?ref=rss&format=simple&link=link)