THE Sulu-based 11th Infantry "Alakdan" Division (ID) has installed Lieutenant Colonel Edward Viteño as the new commander of the 32nd Infantry "Daredevil" Battalion (IB).
Major General William Gonzales, 11ID commander, installed Viteño in a turnover of command ceremony Monday, November 22, at the 32IB headquarters in Sitio Tuak, Bonbon village, Patikul, Sulu.
Gonzales said in a statement Friday, November 26, that Viteño replaced Lieutenant Colonel Ralph De Mesa.
Gonzales awarded De Mesa with a Military Merit Medal for his untiring efforts, dedication and commitment toward 11ID mission as commanding officer of the 32IB.
"Today is another milestone for this battalion. This battalion have accomplished a lot, including the successful conduct of Balik Barangay Program. To 32nd Infantry Battalion commander, Lieutenant Colonel Viteño, I expect nothing but excellent leadership and collaboration with our local government units," Gonzales said during the turnover ceremony.
Brigadier General Benjamin Batara, 1103rd Infantry Brigade commander; Colonel Giovanni Franza, 1102nd Infantry Brigade commander; Engineer Ajan Ajijul, Sulu 1st district engineer; Noenyrie Asiri, Provincial Task Force-Sulu focal person; and, other military officers graced the turnover of command ceremony. (SunStar Zamboanga)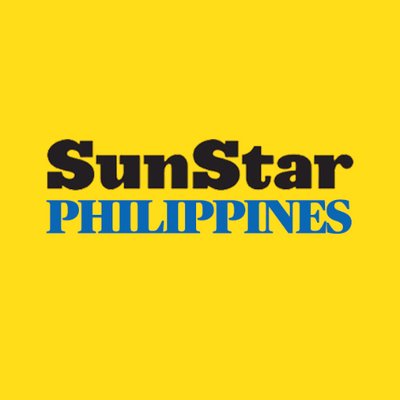 Source: SunStar (https://www.sunstar.com.ph/article/1914233/Zamboanga/Local-News/11ID-installs-new-32IB-commander?ref=rss&format=simple&link=link)