THE Army's 1st Infantry Division (ID) has deployed Saturday, November 6, 2021, a total of 105 newly appointed Privates to their new units.
Colonel Jose Randolf Sino Cruz, 1ID assistant division commander, who headed the send-off ceremony, said they belong to the Candidate Soldier Course Class 651-2020, who graduated on July 23, 2021.
Their deployment to the different units of the 1ID came after they finished the six-month Infantry Orientation Course (Infoc) at the 1st Division Training School (1DTS).
Sino Cruz said after six months of Infoc training, the new Privates are now capable of doing an infantryman's job.
With the series of training, Sino Cruz reminded them never to stop learning, seek to improve themselves, and put the welfare of others first.
"Expect to be a follower, and later as you gain the experience in your unit, you will have your own time to lead or be a leader," he told the new soldiers.
"Commit yourselves to be the vehicle of peace, security and development in Mindanao," he added.
Colonel Pompeyo Jason Almagro, 1ID chief of staff, commended Colonel Jonathan Obena, 1DTS commandant, who tirelessly trained and supervised the conduct of the pre-entry training and the Infoc for the new Privates.
Almagro is confident that the new Privates are now ready to face the real world, that they will overcome obstacles and challenges along the way, and will make a mark to the people they have sworn to serve and secure.
The send-off ceremony ended with the ceremonial handshake and distribution of the rosary. (SunStar Zamboanga)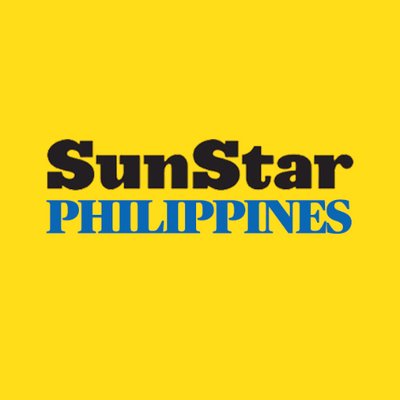 Source: SunStar (https://www.sunstar.com.ph/article/1912457/Zamboanga/Local-News/1ID-deploys-new-soldiers-to-field-units?ref=rss&format=simple&link=link)