COLONEL Billy Dela Rosa, 1st Infantry Division (ID) inspector general, encouraged senior-enlisted personnel of the unit to continue to lead by example to their subordinates.
Dela Rosa made the encouragement during the closing ceremony Friday, November 6, 2021, of the two-day 8th Senior Non-Commissioned Officer (NCO) Leaders Symposium held at the 1ID Enlisted Personnel Clubhouse.
"Serve as a role model. Whatever the situation, control yourself, your emotion because your subordinates look up to you," Dela Rosa told the senior enlisted personnel.
He added that senior NCOs must be knowledgeable in their field and demonstrate high moral and ethical behavior standards being the backbone of the organization.
"Officers may come and go, but it will be the NCOs who will be left behind to lead the command towards accomplishing its assigned mission," he further added.
Thirty-eight NCOs compose of sergeant major and first sergeants of the brigades, battalions, and post units, and chief clerks of the different staff offices at the 1ID headquarters attended the 8th Senior NCO Leaders Symposium, which is an annual event.
Senior Master Sergeant Melchor Bitara, 1ID sergeant major, thanked the command for supporting the NCO Corps and allowing them to meet despite the pandemic.
Colonel Jonathan Obena, 1ID training school commandant, the keynote speaker during the opening ceremony, complimented the NCOs for their dedication and professionalism that served as an inspiration for the NCOs, which substantially impacted the well-being of individual soldiers and the success of their mission.
The two-day activity served as a venue for senior NCOs to keep abreast of the Army's policies and directives, the higher headquarters' plans and programs, and share leadership practices to strengthen the NCO corps. (SunStar Zamboanga)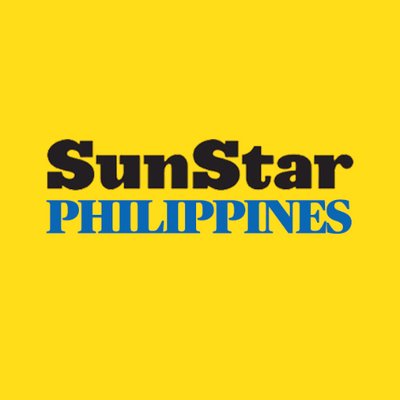 Source: SunStar (https://www.sunstar.com.ph/article/1912456/Zamboanga/Local-News/1ID-holds-2-day-Senior-NCO-Leaders-Symposium?ref=rss&format=simple&link=link)