SELECTED action officers from staff offices, signal non-commissioned officers (NCOs) and infantry NCOs advance course students are undergoing a five-day Staff Exercise (Staffex) and Communications Electronics Exercise (Commelex) at the 1st Infantry Division (ID).
The five-day academic exercise, which reeled off Monday, November 22, was organized by the ID's Office of the Assistant Chief of Staff for Education and Training (G8). It is set to finish on November 27.
Colonel Edgar Allan Villanueva, 1ID operations staff officer, said the Staffex and Commelex are academic exercises that aid unit leadership in refining its processes and procedures based on previous deployments.
Villanueva said the exercises are conducted to assist the troops in comprehending the policies and several operational commands and recognize and appreciate the complexity of the mission and the organization's excellent performance.
Villanueva stressed that unlike other organizations, the Army carries out its educational objectives on a daily basis and retains battle rhythm of an active duty force.
"We needed to build a space where we could all come together and work on some of the most challenging problems," he said. (SunStar Zamboanga)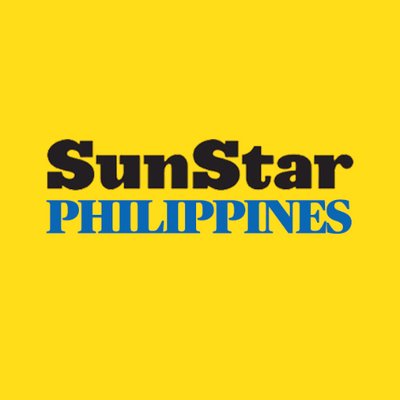 Source: SunStar (https://www.sunstar.com.ph/article/1913834/Zamboanga/Local-News/1ID-holds-5-day-academic-exercises?ref=rss&format=simple&link=link)