THE Armed Forces and Police Savings and Loan Association Inc. (AFPSLAI) donated on Monday, November 8, one unit of seven horsepower Franklin Electric submersible pump to the 1st Infantry Division (ID) to improve the water service of the command.
The formal turnover and blessing of the donated pump were held at the EP Clubhouse, where three water tanks are located.
The tanks supply the different offices, quarters, and facilities of the Division, to include the operationally controlled, and tenant units inside the camp.
"The donated submersible pump will be used to enhance the Command's water system," said Major Mariadita Ruizal, 1ID deputy chief of logistics.
"We are grateful to have a loan partner like AFPSLAI because they are not only helping our soldiers manage their financial needs, they are also extending support and donations to the 1ID and its line units in uplifting its living and working conditions," Ruizal added.
Armi Lou Austria, AFPSLAI Pagadian Branch acting chief, said AFPSLAI did not hesitate to approve the request since water is one of the basic needs of man.
"I hope this submersible water pump would live up to its function and role, which is to distribute and deliver water supply to the different facilities. Let us also do our part to preserve and efficiently use water," Austria said.
She also thanked 1ID and its subordinate units for its continued patronage to AFPSLAI.
Major General Generoso Ponio, 1ID command, has given priority to fixing the water system of the 1ID.
Ponio assured that quarters and offices on post would be provided with adequate water supply 24/7 when he assumed as the 1ID commander. (SunStar Zamboanga)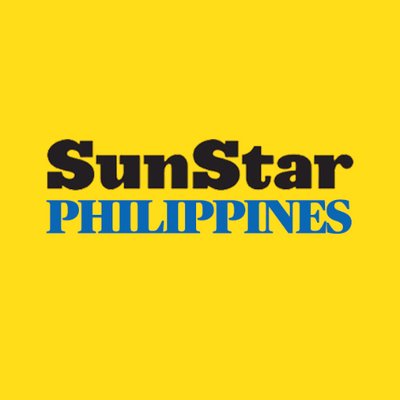 Source: SunStar (https://www.sunstar.com.ph/article/1912534/Zamboanga/Local-News/1ID-receives-1-submersible-pump-from-AFPSLAI?ref=rss&format=simple&link=link)