TWO warring families in the province of Lanao del Sur have peacefully settled their disputes through the effort of the Army's 51st Infantry Battalion (IB) in collaboration with the local government units (LGUs) of Madalum and Bacolod-Kalawi.
Lieutenant Colonel Fernando Payapaya, 51IB commander, said the "rido" settlement between the Palao family and Angnie family was held Tuesday, November 16, at the headquarters of the battalion.
Payapaya noted that the conflict between the Angnie Family of Madalum and Palao Family of Bacolod Kalawi, Lanao del Sur, started with misunderstanding and misidentification of kin, which resulted in armed confrontations.
Both clans have no records of fatalities, Payapaya added.
He said with the undying efforts of the LGUs of Bacolod-Kalawi and Madalum, the two families decided to put an end to their rivalry.
Both parties were gathered for peace talks, agreed to sign the "Kasulatan ng Kasunduan" and pledged in front of the Holy Quran to end their conflict.
As a sign of sincere talks, Polao family surrendered a caliber .45 pistol, which was allegedly used during the past shooting incident.
Payapaya expressed his gratitude for the efforts exerted by the LGU and the cooperation of both families.
Payapaya believed that Lanao del Sur is a promising land, development, however, is limited because of the damaging culture and tradition of the populace and Rido is one of the examples.
"We are all Filipino. Let us make peace not war. As the peacekeepers of Lanao del Sur, we are always here to maintain peace and security of the community," Payapaya said.
Those who witnessed the Rido settlement include: former Bacolod-Kalawi Mayor Abdulmohaimen Dipatuan; Hizani Pukunum, village chief of Sugod, Bacolod-Kalawi; Amania Potawan, village chief of Poblacion, Madalum; Palao family; and, Angnie family. (SunStar Zamboanga)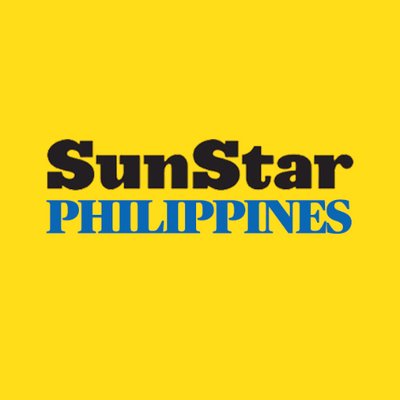 Source: SunStar (https://www.sunstar.com.ph/article/1913533/Zamboanga/Local-News/2-Lanao-warring-clans-peacefully-settle-dispute?ref=rss&format=simple&link=link)