TWO opposing political camps from one of the towns in Basilan province have signed a peace covenant ending their three-month-old dispute.
Brigadier General Domingo Gobway, 101st Infantry Brigade commander, said the signatories of the peace covenant are the opposing factions of Mayor Darussalam Lajid and Vice Mayor Mujib Jakilan of Al-Barka, Basilan.
Gobway said the signing of peace covenant by the two contesting parties was held Sunday, November 21, at Camp Luis Biel III, home of the 101st Infantry Brigade headquarters in Tabiawan village, Isabela City, the capital of Basilan province.
Gobway, who initiated the peace covenant signing, said Lajid and Jakilan pledged to sustain the peace and improve their relationship for the common good.
"The two political leaders promise to work for a clean, honest, and peaceful 2022 national and local elections," he said.
The dispute between the camps of Lajid and Jakilan was caused by political disagreement.
Two people-one from Lajid's camp and the other from Jakilan-were killed when the followers of the two politicians clashed on August 3 in the town of Al-Barka.
Gobway has deployed forces to ease the tension and to help the police maintain law and order in Al-Barka town and initiated talks that resulted in the peace covenant signing Sunday, November 21, 2021.
The signing of the peace covenant was witnessed by Ustadz Ajanti Awal and Ustadz Naser Barahama of the Basilan Ulama Supreme Council; Basilan Provincial administrator Manny Muarip; Lieutenant Colonel Egverr Jonathan Abutin, 18th Infantry Battalion commander; Captain Eleasar Tani, Al-Barka police chief; Khaiser Hataman, Executive Assistant of Basilan Governor Hadjiman Hataman-Salliman; and, other guests
"The event exemplifies the importance of communication and good public service. I commend the officials of Al-Barka for setting aside their differences and putting their utmost interest to the safety and security of their constituents," said Major General Alfredo Rosario Jr., commander of Western Mindanao Command (Westmincom).
"May they be an inspiration to all those who vie for government posts," he added. (SunStar Zamboanga)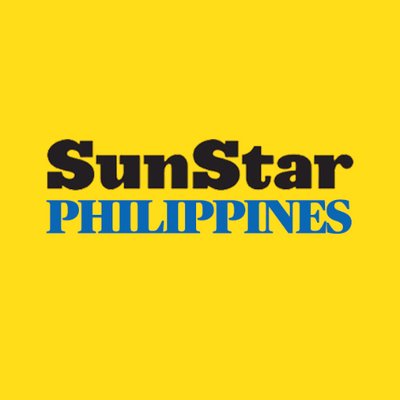 Source: SunStar (https://www.sunstar.com.ph/article/1914033/Zamboanga/Local-News/2-opposing-political-camps-ink-peace-covenant?ref=rss&format=simple&link=link)