TWENTY former members of the Abu Sayyaf Group (ASG) are undergoing livelihood skills training program on furniture making in the town of Omar, Sulu, officials said Friday, November 19.
The training was launched Wednesday, November 17, by the 4th Marine Brigade (4MBde) along with the Marine Battalion Landing Team-8 (MBLT-8) in collaboration with Gagandilan Mindanao Women Inc. and the Ministry of Public Order and Safety in the Bangsamoro Autonomous Region of Muslim Mindanao (MPOS-Barmm).
The beneficiaries of the training are former members of the ASG who are from Sitio Taluk-Taluk in Capual village, Omar.
The livelihood training is part of the Localized Social Integration Program of the 4MBde in the 2nd District of Sulu, which aims to give sustainable livelihood assistance to the former rebels as well as to introduce other sources of income to alleviate their financial burdens, and to support the needs of their family.
"This program would be a community-based livelihood training. It will promote a sense of ownership among the community," said Lieutenant Colonel Abdulmoel Alamia, MBLT-8 commander. "This is not an imposed project because the community chose furniture-making as their source of livelihood. Thus, the livelihood program will last and will reinforce the economic development in Sitio Taluk-Taluk."
The participants of the training received one set electric planer, four hammers, four L-square angle rulers, four paintbrushes, one set of chisels, four measuring tapes, one box of pencils, four handsaws, two cans of varnish, a can of Boysen paint, a can paint thinner, and two sets of sandpaper.
"These sets of tools and paints will enable them to start-up in making furniture," said Colonel Jonathan Gabor, 4MBde deputy commander.
Some 200 toys donated by Ronald McDonalds House Charity were distributed to the children of Sitio Taluk-Taluk.
Gabor lauded the municipal government of Omar, MPOS-Barmm and the Gagandilan Mindanao Women Incorporated for their efforts and support to 4MBde in delivering basic services to the people of conflict-affected areas in Sulu. (SunStar Zamboanga)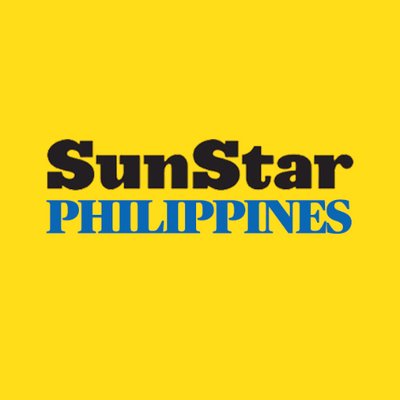 Source: SunStar (https://www.sunstar.com.ph/article/1913587/Zamboanga/Local-News/20-ex-Abu-Sayyafs-undergo-livelihood-training?ref=rss&format=simple&link=link)