BRIGADIER General Jose Maria Cuerpo, II, 103rd Infantry Brigade commander, has encouraged the members of the Candidate Soldiers Courses Class 687-2021 to put their expertise and abilities to good use to help the organization complete its mission.
Cuerpo made the word of encouragement as the keynote speaker Sunday, November 14, when the new batch of recruits took their oath during the opening ceremony of the Candidate Soldiers Course Class 687-2021 at the parade ground Camp Sang-an home of the 1st Infantry Division (ID) in Labangan, Zamboanga del Sur.
"You are now considered soldiers because you were selected and chosen by the Armed Forces of the Philippines," Cuerpo said.
"We will train you to be more effective, disciplined and professional soldiers of the Philippine Army," he added.
The recruits were formally accepted through the traditional reception rites to test their physical strength and mental endurance.
They comprised 200 privates, consisting of 24 females and 176 males, who were enlisted in the Philippine Army after satisfying the qualifications for special enlistment.
They will undergo 16 weeks of rigorous basic military training and seven weeks for the Infantry Orientation Course the 1st Division Training School.
The course aims to develop the new Privates to be competent, confident, and capable soldiers guided by the Army core values and embrace the warrior ethos ready to serve the Army.
Colonel Pompeyo Jason Almagro, 1ID chief of staff, welcomed the new batch of soldiers and reassured them that they will be trained with professional and competent officers and enlisted personnel of the 1DTS. (SunStar Zamboanga)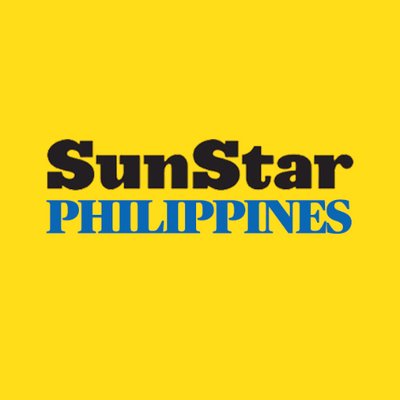 Source: SunStar (https://www.sunstar.com.ph/article/1913402/Zamboanga/Local-News/200-Army-recruits-undergo-enlistment-training?ref=rss&format=simple&link=link)