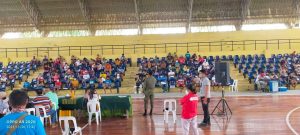 ABOUT 200 former members and supporters of the New People's Army (NPA) received P2.4 million in livelihood assistance from the Department of Social Welfare and Development (DSWD) in Pantukan, Davao de Oro on Friday.
Second Lieutenant Dyna Sheen Bernaldez, acting civil-military operations officer of 48th Infantry Battalion, said those who received the assistance were members of people's organizations who were former rebels or members of the underground mass organization in some barangays of the town.
Turning over the assistance was Pantukan Mayor Roberto M. Yugo.
The assistance was part of the DSWD's Sustainable Livelihood Program, a community-based program for poor, vulnerable, and marginalized communities to capacitate them.
Lt Col. Enrrique Rafael, commanding officer of the battalion, thanked the government agencies responsible for the help as this is necessary in reviving the livelihood activities fo the beneficiaries.
"These monetary grants will be utilized as capital seed to achieve positive livelihood outcomes especially that these people belonged to Conflict-Affected Areas (CAAs) and longed for Government services," said Rafael as most of the beneficiaries surrendered as early as 10 years ago.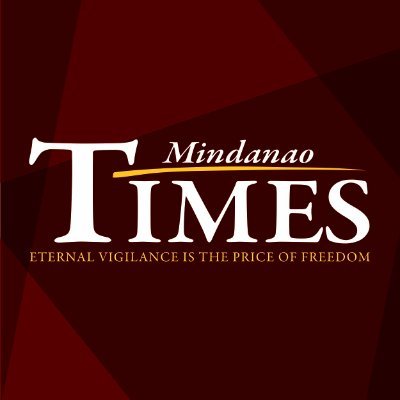 Source: Mindanao Times ( https://mindanaotimes.com.ph/2021/11/29/200-ex-rebels-receive-help/#utm_source=rss&utm_medium=rss&utm_campaign=200-ex-rebels-receive-help)