TWENTY-SEVEN personnel of the Tawi-Tawi Police Provincial Office are ready to serve as tourism police after they successfully completed a four-day training in Tourism Oriented Police for Community Order and Protection (Top-Cop) program last week in Bongao.
The training was organized by the Ministry of Trade, Investments, and Tourism in the Bangsamoro Autonomous Region in Muslim Mindanao (MTIT-Barmm), in partnership with the Tawi-Tawi Provincial Government, according to lawyer Sukarno Abbas, MTIT deputy minister.
Abbas said the policemen were engaged in tourism-related seminars such as tourism awareness, values formation and effective customer service, cultural sensitivity, language courses, risk reduction and crises management, and security training, which taught the police proper ways to handle tourists.
"Top-Cop program is a national program of the Philippine National Police (PNP), in partnership with the Department of Tourism (DOT), aimed at strengthening the relationship of both agencies in providing a safe and secure environment for tourists and ensuring the availability of tourist police in tourist destinations nationwide including Barmm," Abbas said in a statement Tuesday, November 23.
Abbas also expressed his hopes of reviving the tourism industry, and generating tourism investments in Barmm to propel the creation of jobs and income for the Bangsamoro.
After they successfully completed the four-day training, the policemen received their certificates of completion, uniforms, and pins symbolizing special identification as Top-Cop tourist police.
MTIT Provincial Director Termizie Masahud said the uniforms of the tourist policemen were provided by Tawi-Tawi Provincial Government.
Police Brigadier General Franco Simborio, the former Deputy Director of the Directorate for Operations of the PNP, was the keynote speaker during the opening program of the activity.
Simborio assumed Tuesday, November 23, as the new director of the Police Regional Office-Zamboanga Peninsula. (SunStar Zamboanga)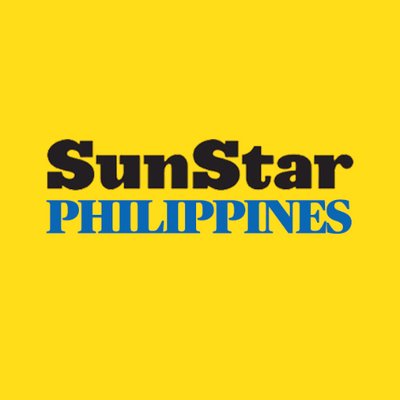 Source: SunStar (https://www.sunstar.com.ph/article/1913937/Zamboanga/Local-News/27-Tawi-Tawi-cops-undergo-tourism-management-training?ref=rss&format=simple&link=link)