EIGHT members of the New People's Army (NPA) surrendered Wednesday, November 3, to the military in the province of Sultan Kudarat, officials said Thursday, November 4.
Major General Alfredo Rosario Jr., commander of the Western Mindanao Command (Westmincom), said they surrendered at the headquarters of the 7th Infantry Battalion (IB) at the Old Capitol Compound in Kalawag II village, Isulan, Sultan Kudarat.
The identities of the eight NPA surrenderers were withheld for security reasons.
Rosario said the NPA surrenderers felt that it is time for them to end their armed struggle after realizing that their sacrifice is not worth it.
"I am positive that the others will soon follow and we encourage them to do so before it's too late," Rosario said.
They turned over high-powered firearms that include an M-14 rifle, two Garand rifles, one Browning Automatic Rifle (BAR), one caliber .45 pistol and two 12-gauge shotguns with corresponding ammunition.
Lieutenant Colonel Romel Valencia, 7IB commander, said the eight were members of the NPA's Far South Mindanao Regional Committee (FSMRC).
The NPA surrenderers are currently undergoing custodial debriefing while the surrendered firearms and other war materials were deposited at 7IB headquarters for safekeeping.
"I am personally elated by the turn of events. The snowball of CTG (Communist Terrorist Group) submission is an affirmation of the group's downfall," said Major General Juvymax Uy, Joint Task Force (JTF)-Central commander.
Since January, JTF-Central successfully neutralized a total of 108 NPA members, of which one was killed, 105 surrendered and two were apprehended.
The task force also reported a total of 166 firearms recovered 29 of which are high-powered and 137 are low-powered.
"I would like to congratulate our Joint Task Force Central for this accomplishment. I am well aware of your efforts to end terrorism and insurgency in Central Mindanao. Your numerous successes are the rewards of your sacrifices. For that, I once again congratulate you all," Rosario said. (SunStar Zamboanga)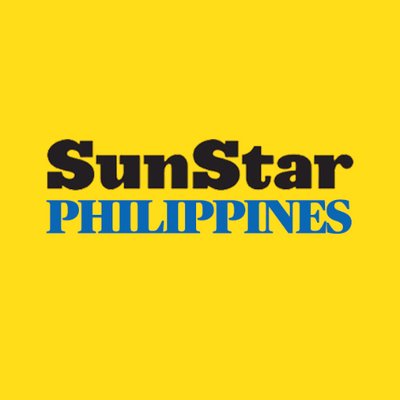 Source: SunStar (https://www.sunstar.com.ph/article/1912176/Zamboanga/Local-News/8-NPA-rebels-surrender-in-Sultan-Kudarat?ref=rss&format=simple&link=link)