THE Eastern Mindanao Command commended nine officers of the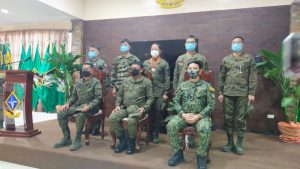 for the death of Jorge Madlos, or Ka Oris.
Awarded medals at the Camp Evangelista in Cagayan de Oro City were 403rd Infantry Brigade Commander Ferdinand Barandon, Lt. Col. Edgardo Talaroc Jr., Lt. Col Vercisio San Jose Jr., Lt. Col, Wilfredo Martin, Lt. Col. Albert Flores, Major Ricky Migriño, Lt Col. Jovily Carmel Cabading, Lt Col Benedict Bodegon, and Lt Col Emmanuel Hermosilla.
Lt. Gen Greg Almerol, EastMinCom commander, said the death of Madlos would weaken the movement.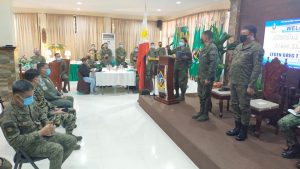 "As your commander I have personally monitored this accomplishment by your courage, determination, and leadership. This accomplishment contributed significantly in our efforts to dismantle the remaining guerilla fronts until the end of the term of the President (Rodrigo Duterte), "he said.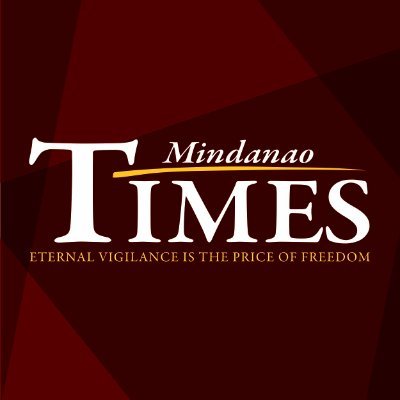 Source: Mindanao Times ( https://mindanaotimes.com.ph/2021/11/03/9-officers-recognized-for-death-of-ka-oris/#utm_source=rss&utm_medium=rss&utm_campaign=9-officers-recognized-for-death-of-ka-oris)