TROOPS of the Army's 39th and 73rd Infantry Battalions (IB) have discovered an arms cache, the largest discovery so far, of the New People's Army (NPA) in a series of intelligence operations last week in Sitio Bagyan, Upper Suyan village, Malapatan, Sarangani, a military official said.
The two battalions are under the 1102nd Infantry Brigade of the Army's 10th Infantry Division.
Lieutenant Colonel Ezra Balagtey, 39th IB commander, said the arms cache contained a total of 30 high-powered firearms.
These comprised of the following: a caliber .30 machine gun; 17 M-16 Armalite rifles; seven AK-47 assault rifles' four M-14 rifles; and, an M-203 Grenade Launcher.
Also recovered were gun parts consisting of an upper receiver each for an M-16 and Carbine rifles.
Balagtey said following the discovery of the arms cache, a certain Ka Allan, 51, a member of the Region Sentro de Grabedad (RSDG) of the NPA's Far South Mindanao Region, surrendered Friday, November 19, at his headquarters and yielded a Bushmaster M16 rifle.
He said Ka Allan revealed during his initial debriefing that the latter surrendered due to loss of mass base supporters and loss of firearms following the discovery of their arms cache.
He said Ka Allan also revealed that the arms cache was supposedly planned to be used in recovering lost ground in Far South Mindanao.
Days before the surrender of Ka Allan, Balagtey said a ranking NPA official have surrendered to his command. The surrenderer was Ka Borjac, the front secretary of GF Alip based in Mount Alip range, straddling in the quad-boundary of Davao Del Sur-North Cotabato-South Cotabato-Sultan Kudarat.
Ka Borjac revealed that the Guerilla Front he was leading was dismantled brought about by the loss of mass base and loss of maneuver space due to aggressive government intervention.
Ka Borjac also confirmed the effectiveness of the Task Force on Ending Local Communist Armed Conflict in addressing the issues in the countryside that lead to the collapse of their organization.
Meanwhile, Balagtey said the accomplishment will bring durable peace in Far South Mindanao.
"This significant accomplishment clearly manifests the weakening of the FSMR's goal and aim to spread conflict, division, and abolishment of peace and solitude in the provinces of Davao del Sur, North Cotabato, Sultan Kudarat, South Cotabato to include Sarangani and Davao Occidental," Balagtey said. (SunStar Zamboanga)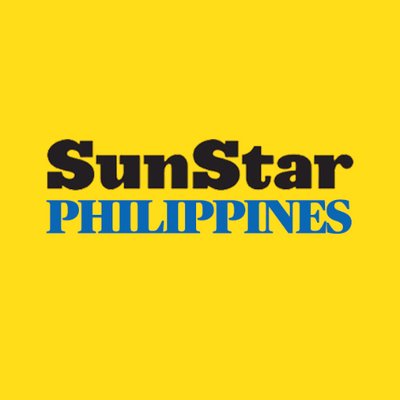 Source: SunStar (https://www.sunstar.com.ph/article/1913729/Zamboanga/Local-News/Army-troops-seize-large-arms-cache-of-NPAs?ref=rss&format=simple&link=link)