THE Zamboanga City Health Office (CHO) opposed the move to lift the Reverse Transcription-Polymerase Chain Reaction (RT-PCR) requirement for inbound fully vaccinated travelers.
The CHO cited as reason for its opposition the city's coronavirus disease 2019 (Covid-19) situation, which it said remains volatile amid the continuous rise in cases.
"We, in the medical sector, likewise would very much want to write this off from the requirement list for travelers to ease our burdens and pave way for lesser travel restrictions," said Dr. Dulce Amor Miravite, city health officer.
"However, we take into consideration the general welfare of the people of Zamboanga and that of the neighboring provinces and cities," Miravite added.
The other reasons Miravite cited were: only 25 percent of the targeted eligible population is fully vaccinated; there are vaccine breakthrough infections and there is not enough study to prove that vaccinated individuals are not infectious; and there are concerns about easy-to-tamper vaccination cards.
The City Council, through a resolution unanimously approved on October 26, requested the local Inter-Agency Task Force on Covid-19 to allow entry into the city of fully vaccinated individuals even without the RT-PCR test result.
Councilor John Dalipe, the author of the resolution, said fully vaccinated individuals are considered low risk by the Center for Disease Control and Prevention of the Department of Health (DOH).
But Miravite said the bed occupancy rate for both hospitals and isolation facilities remains at a critical level, and the oxygen supply is depleting, overburdening the stretched healthcare facilities and healthcare workers.
"These are reasons why the city has been reverted to modified enhanced community quarantine since October 16," she said.
"We have to control the situation first before we can withdraw the RT-PCR requirement for fully vaccinated individuals. Otherwise we will risk another surge and another Covid variant coming in through our borders," she said. (SunStar Zamboanga)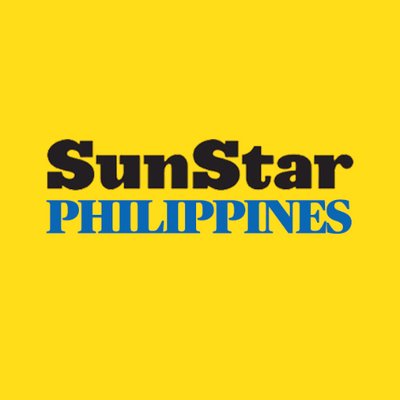 Source: SunStar (https://www.sunstar.com.ph/article/1911873/Zamboanga/Local-News/Zamboanga-City-Health-Office-nixes-lifting-of-RT-PCR-requirement?ref=rss&format=simple&link=link)