MORE THAN 1 million individuals already received the first dose and over 900,000 got their second dose of the COVID-19 vaccine, based on the record of vaccination cluster in the city.
This was reported by Mayor Sara Duterte during a live interview at Davao City Disaster Radio (DCDR) on Monday.
As of the latest data 1,010,881 and 908,101 individuals received their first doses and second doses, respectively.
"Dili lang ta mo promise but we will try to achieve the demand from the national government to hit the target 100 percent herd immunity for Davao City especially this coming 3-day national COVID-19 vaccination Bayanihan Bakunahan rollout by the DOH (Department of Health)," she said.
The 3-day vaccination will be held on Nov 29, 30, and Dec 1 at the different vaccination centers in the city.
"No need to wait for the big event to be vaccinated, they should not rely on the decision to get vaccinated," she added.
"But I remind Davaoeños to please don't wait for a big event like this to get vaccinated. There are a lot of vaccination centers operating in the city that are still open. As early as today, get vaccinated if you had decided already," the mayor said.
For now, the City Information Office is continuously conducting an information drive campaign to urge Davaoeños to get vaccinated.
Booster shots
Based on the list on the vaccination cluster for the first and second dose, healthcare workers have already given permission for their booster shots.
On temporary treatment and monitoring facilities (TTMFs), since the COVID-19 cases in the city has decreased, the mayor said that by December, the city will wrap up the turnover of these private TTMFs back to the respective owners.
Out of nine, she said seven TTMF s will be turned over to the owners.
However, the mayor added the turnover will depend on the circumstances and COVID-19 cases in the city.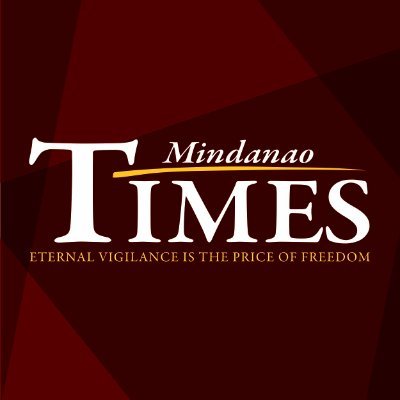 Source: Mindanao Times ( https://mindanaotimes.com.ph/2021/11/23/city-nearing-herd-immunity-over-1-m-receive-first-dose/#utm_source=rss&utm_medium=rss&utm_campaign=city-nearing-herd-immunity-over-1-m-receive-first-dose)