POLICE operatives and Bureau of Customs (BOC) personnel have seized P4.3 million worth of smuggled cigarettes and arrested eight people off Zamboanga City, a top police official announced Friday, November 12.
Police Colonel Rexmel Reyes, Zamboanga City Police Office (ZCPO) director, said the shipment of smuggled cigarettes was intercepted around 6 a.m. Thursday, November 11, near the Little Sta. Cruz Island, south of Zamboanga City.
Reyes said the joint team of the 2nd Zamboanga City Mobile Force Company (2ZCMFC) and BOC were on seaborne and border control patrol when they spotted two motorboats with body markings "Islander" and "Islander 2" that came from nearby Basilan province.
Reyes said the two motorboats were loaded with a total of 125 master cases of assorted smuggled cigarettes worth P4,375,000.
Reyes said the Islander, which was manned by a four-man crew, was found to be loaded with 45 master cases of Astro Red.
He identified the crewmen of the Islander were identified as Hawang Edji, 46, the skipper; Amil Mohammad, 59; Marvin Habi, 18; and, Almin Jahang, 34.
He said Islander 2 was loaded with 80 master cases of assorted cigarettes consisting of 59 master cases of Fort, 10 master cases of Astro red and 11 cases of Cannon.
He said the Islander 2 was manned by Abdulmaid Yusop, 79, the skipper; Laji Agga, 47; Ibrahim Sarang, 25; and Benzar Hadjiruddin, 46.
He said the two motorboats along with smuggled cigarettes and the eight crewmen were turned over to BOC for proper disposition.
Reyes commended the 2ZCMFC operatives and BOC personnel for the successful anti-smuggling operation that led to the confiscation of the P4.3 million worth of assorted brands of smuggled cigarettes.
Reyes said the ZCPO continues to be in the front line of ensuring public safety by going after smuggling activities and other criminality amidst the challenges brought about by the coronavirus disease 2019 (Covid-19) pandemic. (SunStar Zamboanga)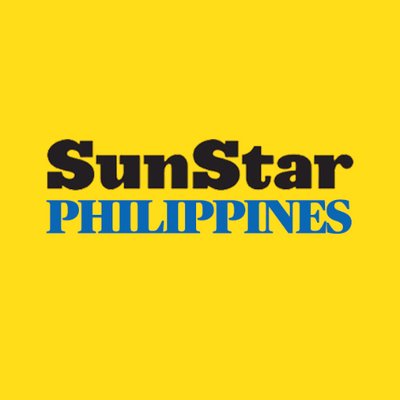 Source: SunStar (https://www.sunstar.com.ph/article/1912941/Zamboanga/Local-News/Cops-BOC-seize-P43-M-smuggled-cigarettes?ref=rss&format=simple&link=link)