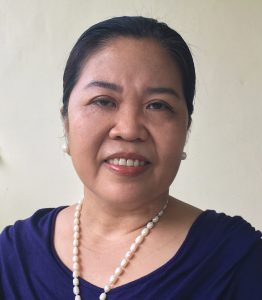 "A simple 'Are you okay?' would suffice to keep me going for another day, says one student when I asked how parents could show support to students in the new normal.
Two weeks ago, I was invited to speak in a webinar for parents called 'Parenting Teens of Today' in one private school in Cebu. Parents were eager to know how they can better support their teenage children in their studies, and in life in general. As a parent of grown-up children, I know what worked and what not. I had my share of joy and challenges in parenting teenagers. And as a teacher of senior high and college students, I also have expectations on how my students should be supported by their parents. But I didn't just rely on what I know when I gave my talk. I asked more than 50 students to share how they believe parents could best support them. And I was glad I did. They shared their opinions and suggestions coming from their own felt needs.
Here are some of their answers which, I believe, parents can draw insights from, and learn some practical tips from teenagers who admit their needs of parental support in this new normal.
This new way of learning is very difficult, and parents' help is very important to us as students. Parents should not only provide the resources that we need but also support us morally by motivating us to keep surviving this new normal way of learning. They should care about our wellbeing and should be concerned of our mental health. – Ian Charles Rebajado, Maramag Bukidnon
Parents can support their children's education in the new normal by encouraging them to accomplish their assigned tasks and rewarding or praising them for doing so. Also, by participating in their projects and assignments. Constant communication enables both schools and parents to be attentive to students' specific needs, areas to improve, and so aid in the overall development of children. – Thea Grace Villapaz, Davao City
One thing that parents can do for their children, especially in their studies in the new normal, is that to, at least, check up on them every other day. Asking us how our day goes can be very helpful to lessen the stress. – Wrinzel Torreon Impasug-Ong, Bukidnon
I believe that the most effective way for parents to support their children during this new normal is to communicate and listen to their children. By communicating with them, they will understand the issues their children are facing and will be able to assist them in resolving those issues. Also, giving their children a mental boost can help them strengthen their mental health, which is very important during these trying times when children are more susceptible to stress. – Peter John Suano, Pagadian City, Zamboanga del Sur
What parents could do to support their children in their studies is to communicate with their children every day because this can build up the relationship between the parent and the child. Parents should encourage their children by complementing them always. They should also listen when their children need someone to talk to. Most of all, it is important to give time to bond as a family. –Allen Joy Garbo, Valencia City
I think a simple respect of schedule is already a great support that parents can give to their children. Students experience a lot of distractions in their studies during the new normal. Parents must understand boundaries especially when it is weekdays so that they will not add more distractions to their children. – Jay Lou Gealon, Quezon, Bukidnon
As we, students, adjust in this new way of learning, we really need our parents to guide and support us; and my parents never failed to show support by respecting class hours and, at least, providing our needs in this new normal. Since self-study is hard, my parents are there to help me and cheer me up. They also show support by appreciating my every little achievement. Parents should not pressure their children, instead, just be there for us, respecting time, supporting, cheering, and encouraging us. – Nina Karylle Monares, Maramag, Bukidnon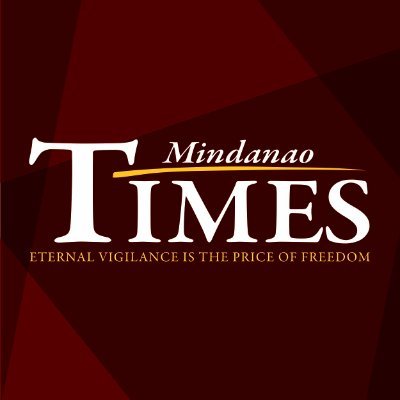 Source: Mindanao Times ( https://mindanaotimes.com.ph/2021/11/24/family-life-parenting-teens-in-the-new-normal/#utm_source=rss&utm_medium=rss&utm_campaign=family-life-parenting-teens-in-the-new-normal)