THE Bureau of Fisheries and Aquatic Resources (BFAR) has distributed six sets of gillnets to group of fishermen in Ipil, Zamboanga Sibugay.
The gillnets were distributed to the fishermen after they have undergone a one-day training orientation on Capture Fisheries Technology and Gill Net Construction and Operation conducted Thursday, November 11, by the Regional Fisheries Training and Fisherfolk Coordination Division (RFTFCD) as part of BFAR's campaign for responsible fishing.
Lolita Toribio, Zamboanga Sibugay provincial fishery officer, said the provision of gillnets is aimed to complement the training the attendees undertook to immediately capacitate them in applying what they have just learned.
Toribio said the allotted fishing gears also seek to dispense supplementary livelihood among municipal fishermen and their families as a means to improve their economic status amidst the health pandemic.
Lenjelben Castro, Aquaculturist I, during the training, emphasized the significance of adhering to the regulations regarding the use of fine mesh nets and active gear in municipal waters.
Castro then taught the beneficiaries how to calculate the gill net mesh size and knots.
The RFTFCD presented a list of prohibited and regulated aquatic species with images to help recipients avoid catching protected fish species.
Jolser Signar, Training Specialist I, gave a follow-up lecture on the many varieties of gillnets, their operation, construction, and the common species caught by this gear.
The participants said during the presentation that the bottom set gill net is the most popular type of fishing gear used in their area.
After the lecture, the beneficiaries were encouraged to participate in the gillnet construction to be able to showcase their net-mending skills. (SunStar Zamboanga)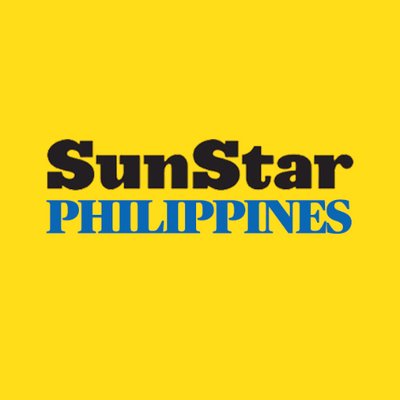 Source: SunStar (https://www.sunstar.com.ph/article/1913179/Zamboanga/Local-News/Fisherfolk-undergo-training-get-livelihood-aid?ref=rss&format=simple&link=link)