THE Bangsamoro Autonomous Region in Muslim Mindanao's Ministry of Agriculture, Fisheries, and Agrarian Reform (Barmm-Mafar), through the Task Force Bangon Marawi (TFBM), turned over last week the first Solar Powered Irrigation System (SPIS) in Lanao del Sur.
Mafar Minister Mohammad Yacob said the SPIS, which was funded under Mafar-TFBM amounting to P10 million, seeks to address the water shortage problem of the farmers.
Yacob said the project has solar panels and 20 horse power generation capacity, capable of accumulating 3.5 cubic meters of water per minute with 660 cubic meters that can supply water for 50 to 70 hectares of rice fields along the villages of Cabasaran and Sumalindaw in the town of Butig, and Malalis villages in the municipality of Sultan Dumalundong.
"We hope that this project will succeed and become a model for uplifting the livelihood of farmers in Butig, Lanao del Sur," he added.
Water shortage is one of the main problems of the farmers in Cabasaran villages and its nearby areas for several years now.
Lawyer Dimnatang Pansar, municipal mayor of Butig, expressed his gratitude to Mafar-TFBM for the project that grants a new lease of life in their communities.
"I hope that the municipality of Butig will be able to produce more rice and in the future, we will become one of the major producers of rice not only in Lanao del Sur but also in the entire region," Pansar said. (SunStar Zamboanga)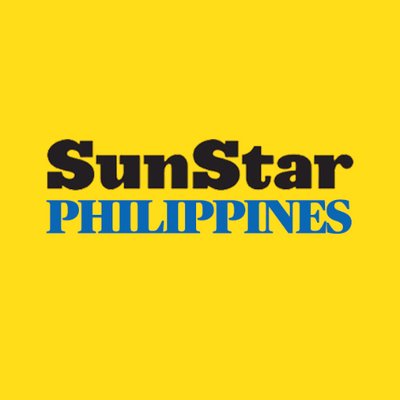 Source: SunStar (https://www.sunstar.com.ph/article/1912532/Zamboanga/Local-News/Lanao-del-Sur-town-gets-P10-M-irrigation-project?ref=rss&format=simple&link=link)