THOUSANDS of supporters of the late Wahab and Jum Akbar have gathered Saturday, November 13, 2021, as they commemorated the 14th and 5th death anniversary, respectively, of the couple in Basilan province.
Wahab, who served as governor of Basilan for three consecutive terms (nine years), was killed along with three others in a bomb attack at the Batasan Pambansa on November 13, 2007.
Wahab was on his first term of office as Basilan Representative at the time of the incident.
Jum, who also served as Basilan governor for three consecutive terms, died of cardiac arrest on November 11, 2016, while she was on her first term of office as Basilan Representative.
The supporters have vowed to support the candidacy of Alfiya Akbar, the daughter of the couple, who is seeking election for governor in the 2022 elections while they commemorated the death anniversary of their two leaders.
They came from the municipalities of Akbar, Tabuan Lasa, Maluso, Mohammad Ajul, Lantawan, Maluso, and Sumisip.
The gathering took place at the covered court of Bato-Bato village in the municipality of Akbar, Basilan province.
The supporters of the Akbar family also vowed to back the candidacies of Lawyer Jashmeen Junaid for the lone district of Basilan and Sarah Ismael for the mayoralty post in Isabela City, the province's capital.
The three lady candidates expressed elations for the support they got from the supporters of the Akbar family.
Alfiya highlighted her platform that includes peace and order, livelihood, infrastructure projects, more business.
"I will continue the legacy of my parents to bring the government closer to the people," Alfiya said.
Junaid, the first Certified Public Accountant-Lawyer of Basilan province, said her priority is health, education, livelihood program. (SunStar Zamboanga)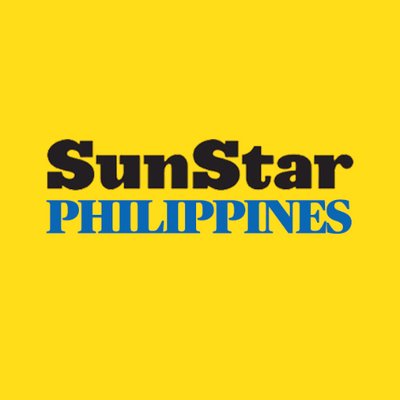 Source: SunStar (https://www.sunstar.com.ph/article/1913085/Zamboanga/Local-News/Loyal-supporters-remember-Akbars?ref=rss&format=simple&link=link)