THOUSANDS of residents benefitted by the medical outreach mission on Saturday, November 13, in Sangbay Big village, Hadji Muhtamad, Basilan province.
The outreach program was made possible through the participation of military units and civic organizations that included the Naval Forces Western Mindanao, 101st Infantry Brigade, Civil-Military Operations Unit-Western Mindanao, Kiwanis International, Integrated Resource Development for Tri-People (IRDT), and Rotary International.
Colonel Wendell Basat, the Civil-Military Operations chief of the Western Mindanao Command (Westmincom), said the residents of Sangbay Big availed themselves of the free medical and eye check-ups, minor surgery, circumcision, malaria screening, and libreng gupit. Medicines were also given for free.
Of the various services offered, 500 residents received hygiene kits, 100 kids were given toys, 300 received goodies, 127 availed themselves of the medical consultation, 93 had their eyes checked, 67 were circumcised, and six underwent minor surgeries.
In addition, 300 residents also participated in the feeding program.
"We are grateful that you chose our barangay to be the recipient of this outreach program," said Zaldy Ahmad, the Sangbay Big village chief.
"Despite the unpredictable weather, the event was a success. I thank everyone who participated in this medical mission. You are all instruments of goodwill and you all touched the hearts of my constituents. I am looking forward to working with all of you again soon," said Hadji Muhtamad Mayor Nerwelyn Mansul.
The medical outreach mission is one of the programs under the civil-military operations of the Western Mindanao Command, which aims to promote peace and gain support from the people.
"With our sense of commitment and willingness to serve, we offer our time and expertise to render basic services and uplift the quality of life of the people in the far-flung communities," Major General Alfredo Rosario Jr., Westmincom chief, said.
"This is also our way to reach out to them and send the message that they can always trust and rely on the armed forces," Rosario said.
"Rest assured that we will continue to work alongside our partners to help the people of Mindanao while we remain steadfast in pursuing the remaining members of the different threat groups in our area of operation," he added. (SunStar Zamboanga)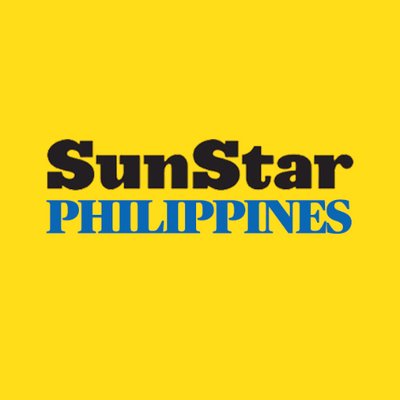 Source: SunStar (https://www.sunstar.com.ph/article/1913178/Zamboanga/Local-News/Medical-mission-benefits-thousands-in-Basilan-town?ref=rss&format=simple&link=link)