THE City Health Office announced that 219,078 individuals are now fully vaccinated against coronavirus disease 2019 (Covid-19) in Zamboanga City.
Dr. Dulce Amor Miravite, city health officer, said they represent 32 percent of the target eligible population of 694,696.
"The City Government activates vaccination centers in the 16 health districts to ramp up and increase the vaccination status and eventually ease restrictions in this city," Miravite said.
The other vaccination centers are in schools, business establishments, malls and the Integrated Bus Terminal.
Miravite said most of those fully vaccinated are frontliner personnel in essential sector who belong to the A4 priority group with 68,409.
Individuals with comorbidities who belong to the A3 priority group followed second with 64,388.
The rest of the fully vaccinated are the following: senior citizens (A2), 33,985; indigents (A5) 32,848; workers in frontline health services (A1), 16,731; and, the rest of the population, 2,757.
Meanwhile, Miravite said that some 346,273 individuals representing 50 percent of the target eligible population of 694,696 received their first dose of Covid-19 vaccine.
They include 830 children with comorbidity who belong to the Pediatric A3 priority group and 10,528 rest of the pediatric population.
"The City Government is exerting best efforts to increase vaccination rollout with the end in view of providing residents added protection against Covid-19," Miravite said. (SunStar Zamboanga)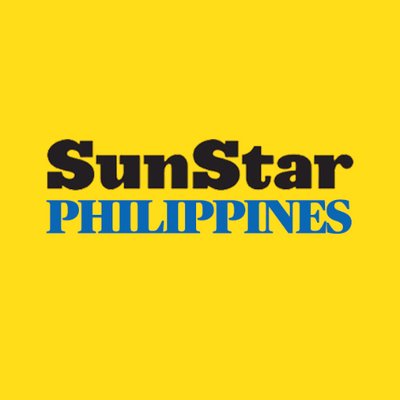 Source: SunStar (https://www.sunstar.com.ph/article/1913274/Zamboanga/Local-News/Over-200000-fully-vaxxed-as-health-office-ramps-up-vaccination?ref=rss&format=simple&link=link)