A TOTAL of 482,474 doses of coronavirus disease 2019 (Covid-19) vaccine had been administered since the start of the vaccination program in March 2021 in Zamboanga City.
This as the City Government, through the City Health Office, aggressively pursues vaccination rollout in the villages and in major vaccination sites in a bid to increase the number of jabs per day.
Dr. Dulce Amor Miravite, city health officer, said Saturday, November 6, fully vaccinated individuals now total 191,205 or representing 28 percent of the target eligible population of 694,696.
Miravite said most of those fully vaccinated are individuals with comorbidity who belong to the A3 priority with 62,667.
The rest of the fully vaccinated are the following: frontliner personnel in essential sector (A4), 56,512; senior citizens (A2), 32,902; indigent population (A5); 22,093; workers in front-line health services (A1), 16,352.
There are also 679 fully vaccinated individuals who belong to the B1 to B6 priority groups.
They composed of the following: teachers and social workers (B1); other government workers (B2); other essential workers (B3); socio-demographic groups at significantly higher risk other than senior citizens and indigent people (B4); overseas Filipino Workers (B5); and other remaining workforce (B6).
Meanwhile, Miravite said there were some 291,269 residents of the city who got their first dose of vaccines. They represented 42 percent of the target eligible population of 694,696.
Those who received their first dose of vaccines are the following: A1, 18,166; A2, 34,841; A3, 61,549; A4, 99,849; A5, 63,678; and, B1 to B6, 13,186.
Miravite advised residents to submit themselves for vaccination to get added protection against Covid-19. (SunStar Zamboanga)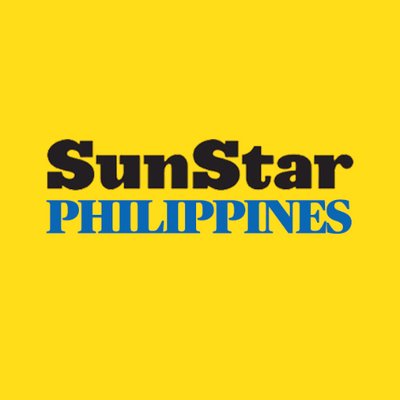 Source: SunStar (https://www.sunstar.com.ph/article/1912399/Zamboanga/Local-News/Over-482000-vaccine-doses-administered-in-Zambo-City?ref=rss&format=simple&link=link)