THE local government in partnership with JCI Zamboanga is holding a TikTok competition describing who Mayor Cesar Climaco is as Zamboanga City is set to commemorate his 37th death anniversary on November 14, 2021.
Zamboanga City Mayor Maria Isabelle Climaco-Salazar said the activity, dubbed as Quien si (Who is) Cesar TikTok Competition, is open to all Zamboangueños currently residing in the city 10 years old and above.
"Create a 60-second TikTok describing who is Mayor Cesar Climaco as we commemorate his 37th death anniversary on November 14," Salazar said.
Salazar said entries should be submitted on or before November 11.
She said the entry is assumed to be an original creation and stock footage and photos may be used, but explicit content, nudity, extreme violence, or drug use is strictly prohibited.
Salazar said the entries must be posted on the participant's TikTok account, follow and tag @zambocitygovt and use the hashtags: #QuienSiCesarClimaco #DiaDeCesar (#Who is Cesar Climaco #Day of Cesar).
"Failure to use the hashtags will result in entries being disqualified from the competition," she said.
"Any music may be used but it should not contain inappropriate or explicit words or lyrics," she added.
Salazar said the entry form can be downloaded from: tinyurl.com/CesarClimacoTikTok. It should also be sent through email at zambohermosafest@gmail.com with the subject line "Quien Si Cesar Tiktok Competition 2021.
All entries will be judged based on the following criteria: content, 40 percent; creativity and originality, 40 percent; and, transition, 20 percent.
The top three winners will receive cash prizes as follows: first prize, P5,000; second prize, P3,000; and third prize, P2,000.
Salazar said the winners will be announced on November 14 via Facebook Live.
Climaco is the uncle of Salazar. He is the elder brother of former Vice Mayor Jose Climaco, the father of Salazar. (SunStar Zamboanga)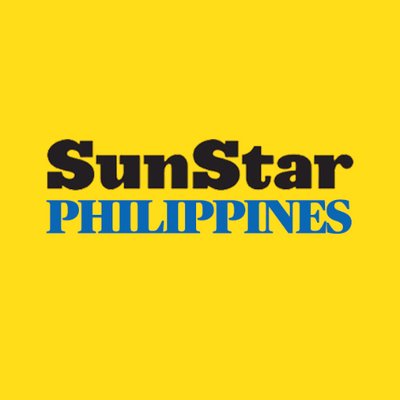 Source: SunStar (https://www.sunstar.com.ph/article/1912731/Zamboanga/Local-News/Quien-si-Cesar-TikTok-competition-launched?ref=rss&format=simple&link=link)