THE United States Embassy has donated some P2 million worth of equipment to the Integrated Provincial Health Office (Ipho) of Tawi-Tawi.
Captain Weston Bartkoski, team leader of the U.S. Marine Corps Forces Special Operations Command, representing the US Embassy, turned over Monday, November 1, the P2 million worth of electrical hospital beds to Dr. Sangkula Laja, head of the Tawi-Tawi Ipho.
On the same day, Tawi-Tawi Governor Yshmael Sali and Bartkoski led the inauguration of the new laboratory building at the Ipho.
Sali said the additional hospital facility is equipped with the latest basic blood chemistry analysis and a blood bank with plasma separator and refrigeration.
Laja thanked Sali and the provincial government for the support given to the health system in the province of Tawi-Tawi.
Laja also thanked the US Embassy for the donation as the additional beds, which will increase in-patient accommodation at Datu Halun Sakilan Medical Hospital, especially for coronavirus disease 2019 (Covid-19) patients.
Sali also thanked the US Embassy and the government of the United States of America (USA) for the donation of medical equipment to the Ipho.
"The 'GOByernong kaSALI ang lahat' is always grateful of individuals and institutions that shared our vision in as much as we promote the inclusion of every citizen to our programs. An agency like US Embassy enables small provinces like Tawi-Tawi to be at par with other developing provinces in terms of progress and development that define the quality of life of each resident. Again, my salute to all the initiatives and contributions to the growth and progress of our beloved islands province as we embark on our uplifting vision Tawi-Tawi to the world," Sali said.
Meanwhile, Sali said the construction of bio-molecular laboratory for reverse transcription-polymerase chain reaction (RT-PCR) testing is ongoing. (SunStar Zamboanga)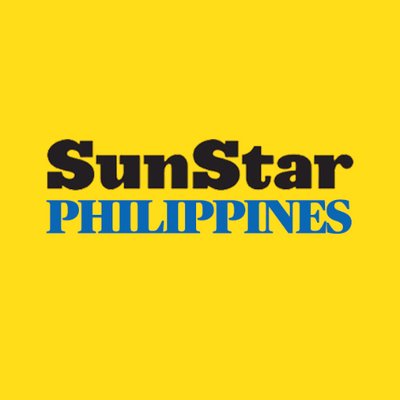 Source: SunStar (https://www.sunstar.com.ph/article/1912070/Zamboanga/Local-News/Tawi-Tawi-receives-P2-M-hospital-equipment-from-US-Embassy?ref=rss&format=simple&link=link)