THE Western Mindanao Command (Westmincom) on Friday, November 19, 2021, facilitated the conduct of an information, education, and communication (IEC) campaign on the transformation program for the Moro National Liberation Front (MNLF) members at Camp Navarro, Zamboanga City.
Major General Alfredo Rosario, Jr., commander of Westmincom, said Saturday, November 20, that the IEC was a pre-implementation activity of the transformation program for the members of the Moro National Liberation Front (MNLF), their families, and their communities.
Rosario said the purpose of the IEC campaign was to orient military and police officials in implementing arrangements and mechanisms of the program.
"Let us set aside our indifference in order to bring peace and order to our people," Rosario said, encouraging participants of the activity to fully support the transformation program.
The participants of the activity included military and police officials.
Rosario also assured that Westmincom will actively participate in the upcoming activities of the transformation program.
"We recognize that more than military actions, there is an underlying need to employ programs that will support the peaceful resolutions to put an end to the menaces of society," he added.
The IEC campaign was spearheaded by the government peace panel through the Community Healing and Reconciliation Sub-Committee of the Office of the Presidential Adviser on the Peace Process (OPAPP). Retired Brigadier General Buenaventura Pascual, chairs the sub-committee.
Pascual said that the transformation program includes all the government's initiatives, projects, and other developmental activities such as socio-economic, community healing and reconciliation, and security and confidence-building measures that would be implemented in the identified MNLF communities.
"We steadfastly commit to helping uplift the lives of our returning brothers and sisters and their families through interventions that would be carried out by the OPAPP and its partner agencies," Pascual said. (SunStar Zamboanga)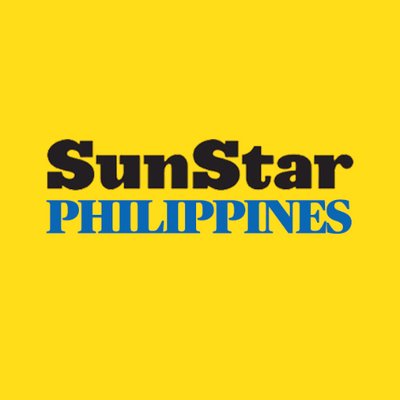 Source: SunStar (https://www.sunstar.com.ph/article/1913689/Zamboanga/Local-News/Westmincom-holds-info-drive-for-MNLF-transformation-program?ref=rss&format=simple&link=link)